We are always trying to find the matching product for your project. Often the choices available  can be a little bit overwhelming, so in our experience it is often easiest to get in touch with us with a sketch or a drawing in order to get some guideline what would be a suitable match.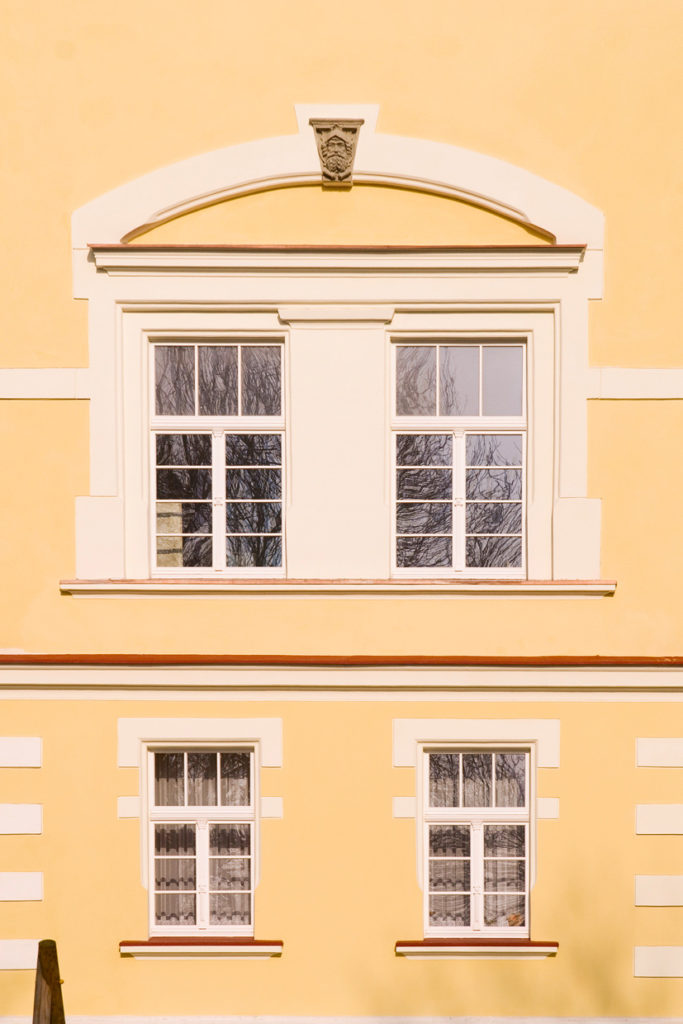 Go to our Info source page and download one of our catalogues, or simply scroll through the options available on the product page.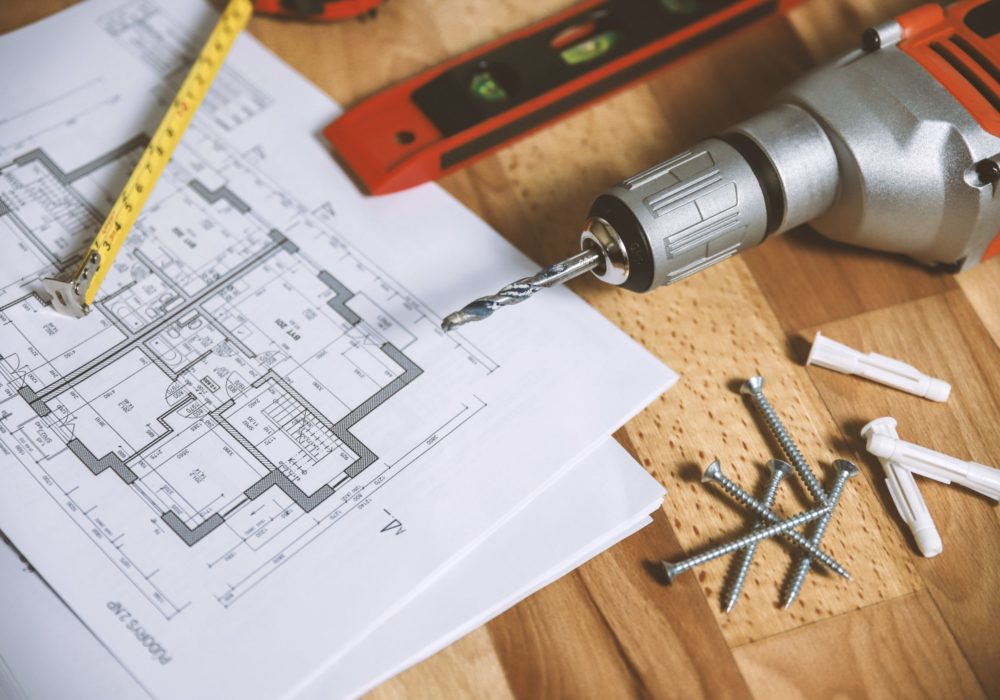 A quick sketch or description about the project. If you have full plans we can work with those as well.
Receive some suggestions
We will come back to you with a few suggestions and options that would suit your project and budget.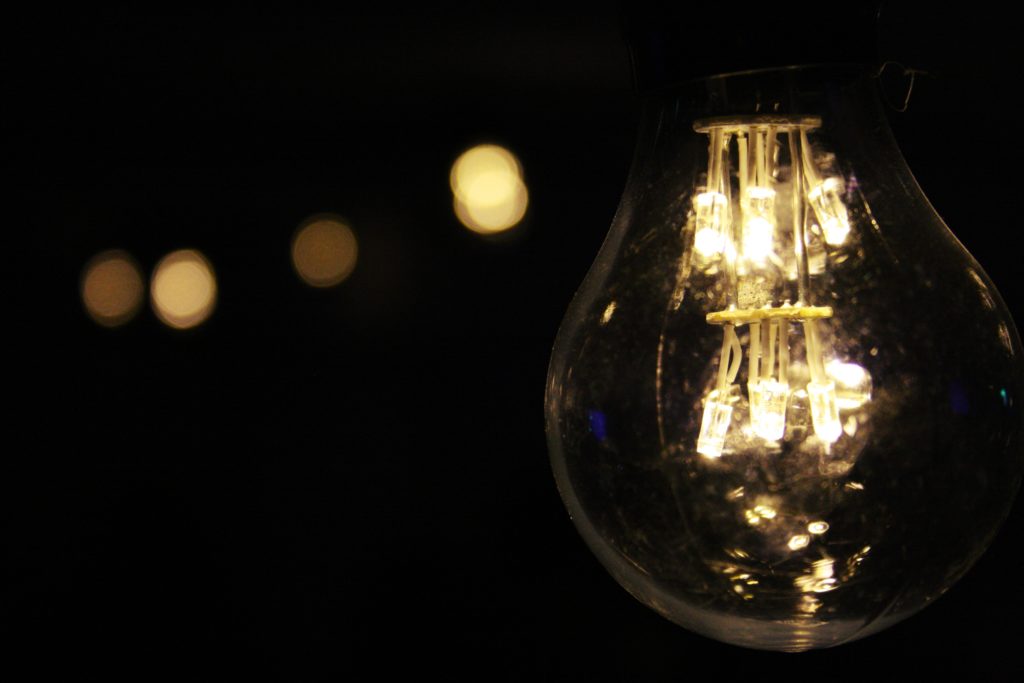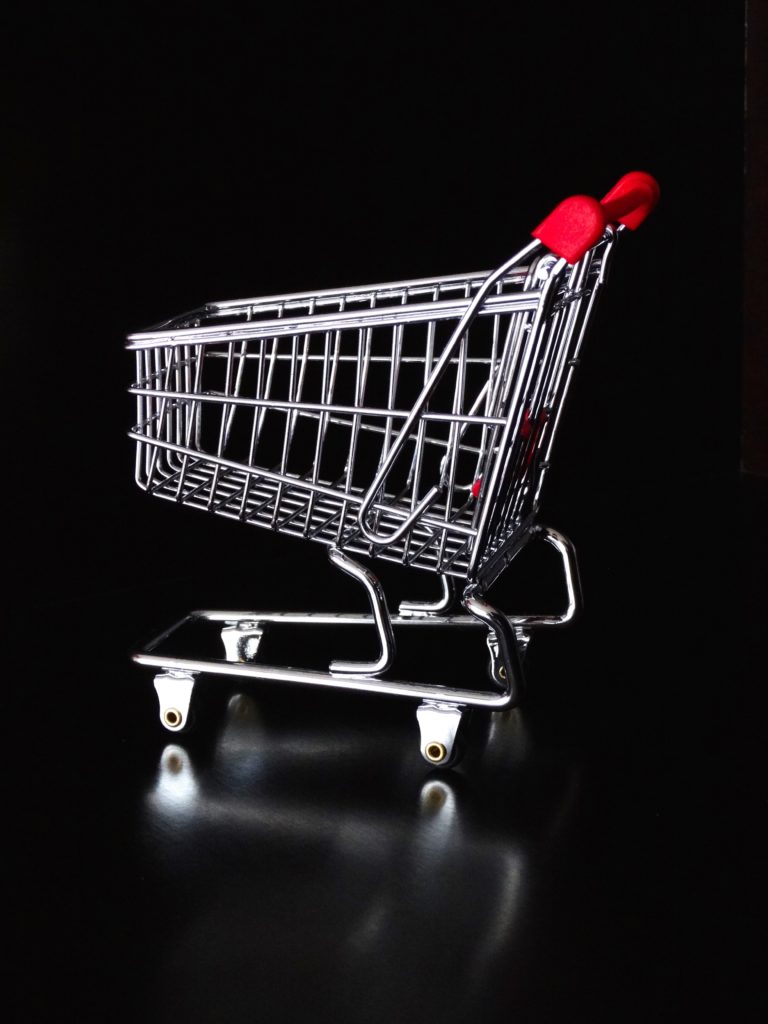 Once you are happy with your choice and all changes and adjustments have been discussed, let us know and we will process your order.