Scandinavian windows are made of engineered wood protected against external conditions by impregnation and application of coatings. Scandinavian windows are manufactured using hardware of Spilka As, IPA or Assa Abloy. All materials used for the production of Scandinavian windows meet the relevant European standards and are certified.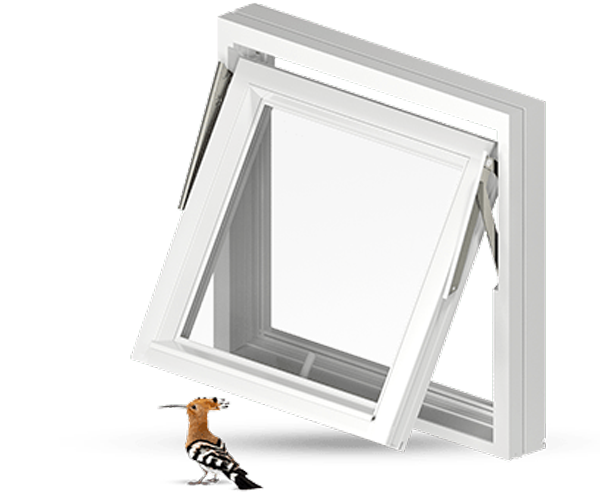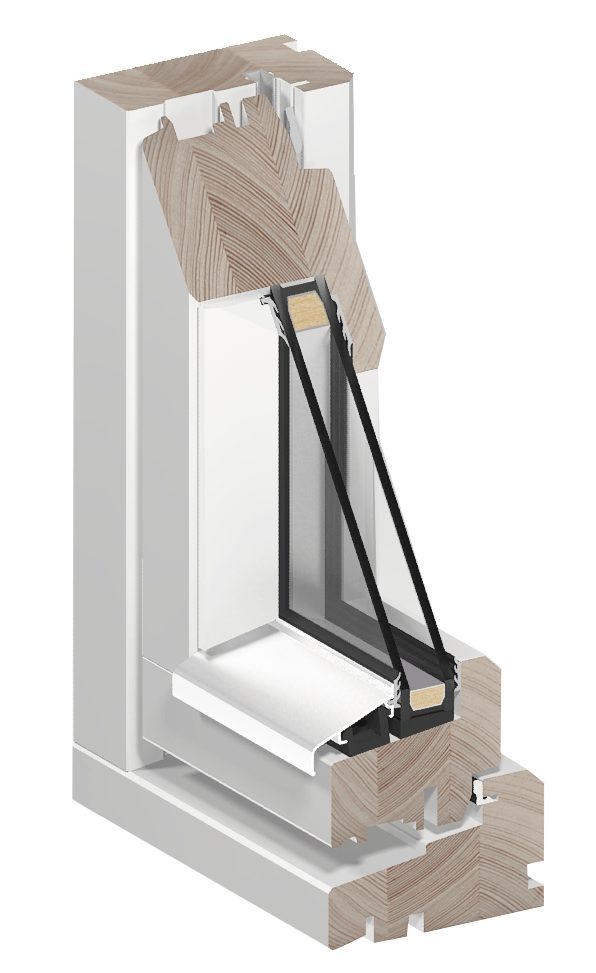 SCANDINAVIAN STANDARD
95 MMUw = 1.0 W/m2K – 1.4 w/m2K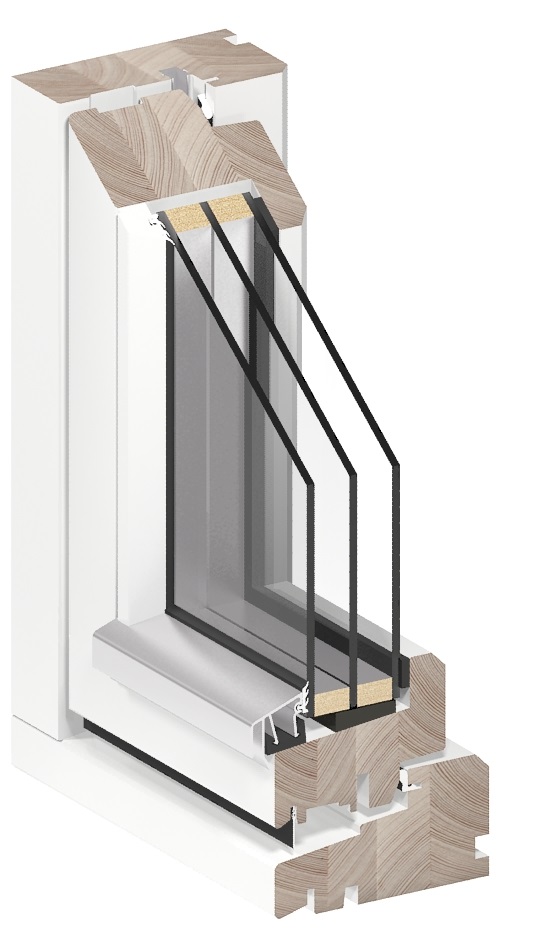 SCANDINAVIAN PASSIVE 109 MM
Uw = 0.8 W/m2K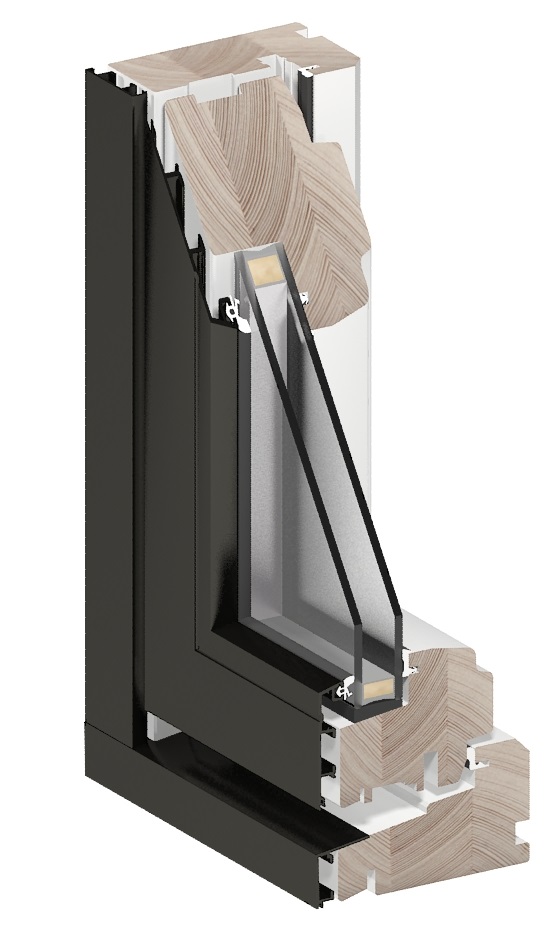 SCANDINAVIAN ALUMINIUM – WOODEN

Uw = 1.0 W/m2K – 1,4 W/m2K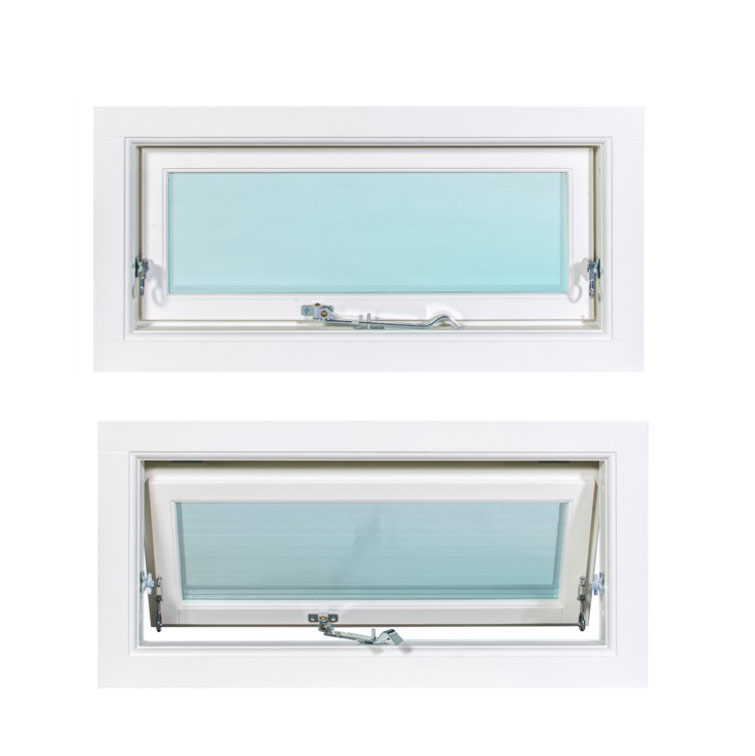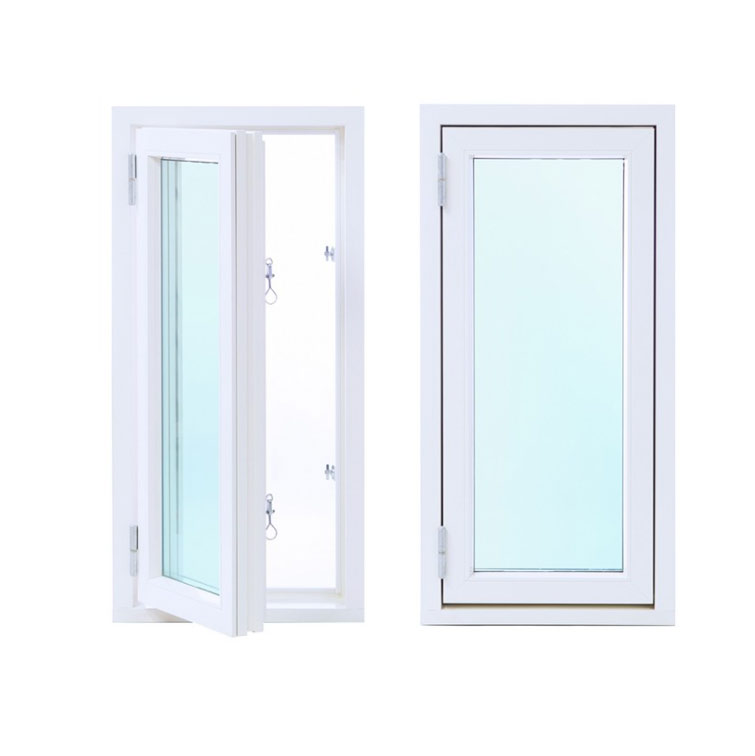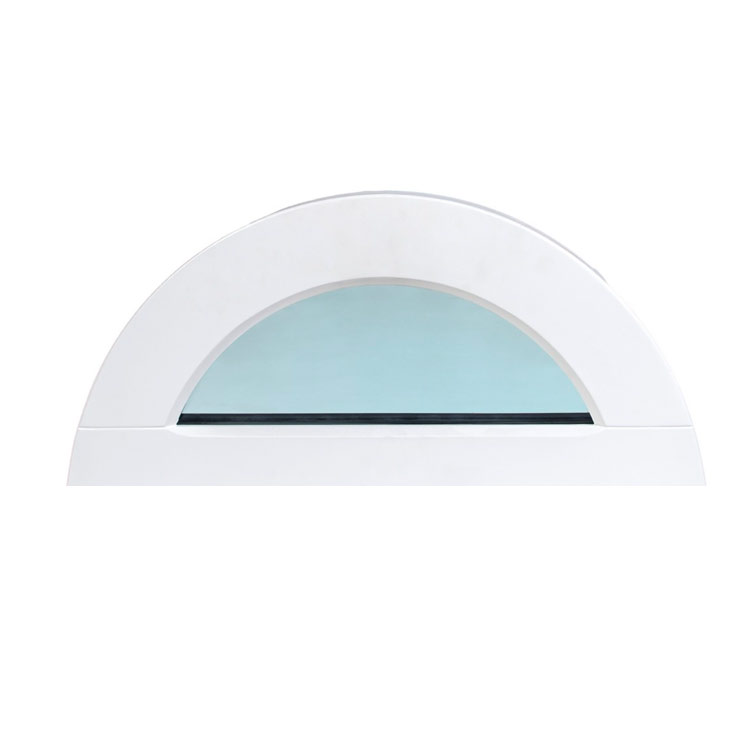 Security
Scandinavian windows are equipped with mechanisms preventing the possibility of sudden uncontrolled opening of the window. The window opens about 10 cm, then it is blocked by the limiter, further opening of the window requires the use of both hands to release the anti-opening device. The same limiter also acts as a window lock in a 180-degree rotated position, so that the user has both hands free to clean the window.
Tightness
Scandinavian windows are characterized by perfect tightness confirmed in tests according to PN-EN 12207 and PN-EN 12208 standards, where they achieved the highest class 4 air permeability and E1350 / E1500 water tightness. The structure of the windows has been designed in such a way that the wind presses the sash against the frame, making the window tighter. In the case of inward opening windows, the force of wind pressure may lead to unsealing of the window, while in Scandinavian windows it is not possible for this phenomenon to occur.