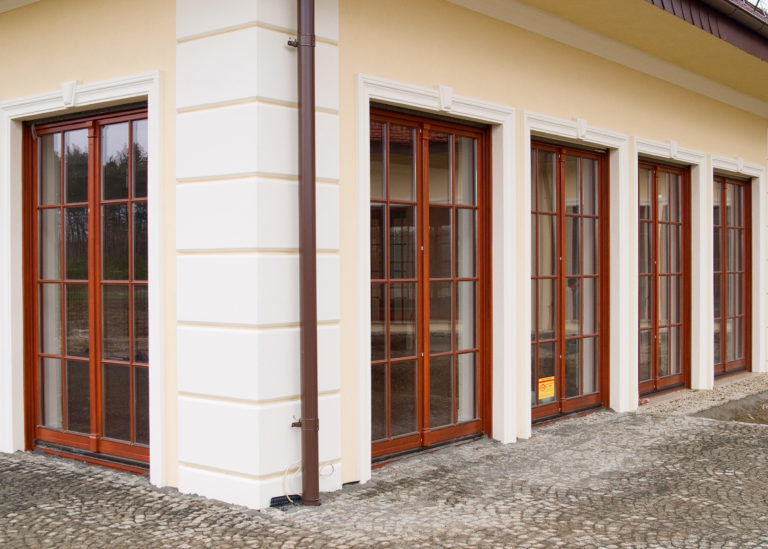 WINDOWS
Our wide Range of Timber or Aluminium Clad Timber Windows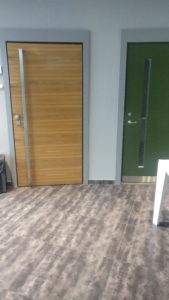 DOORS
Our high quality Entrance Doors
We are focused on delivering the highest Quality wooden windows and doors, all produced and tested in accordance with CE and NDVK certificates.
With over 35 years experience as a major Joinery and producer of Doors, Windows and Timber Structures we are able to have confidence in our products
This means our windows and doors are anually tested for their air and rain tightness by accredited laboratories.
The hardware used in windows and doors are all branded products of Assa, Fix or Spilka.