We are Pagurek Limited, a small, dedicated team specialised in supplying building materials. We supply and distribute Metal Roofing and Guttering Systems as well as Timber and Timber/Aluminium composite Windows, Doors and prefabricated Timber I Beams and I Beam structures. Our aim from the beginning has been to make top quality, bespoke materials accessible to the average building project without going through Grand Design-esque drama and costs. As the exclusive distributor for Blachotrapez®, Krop®, DorkenDelta membranes® as well as DUDEK®, we have supplied materials from our European Partners to the UK since 2014. Our highly experienced team not only can support you with the products you require, but also with the installation and aftercare.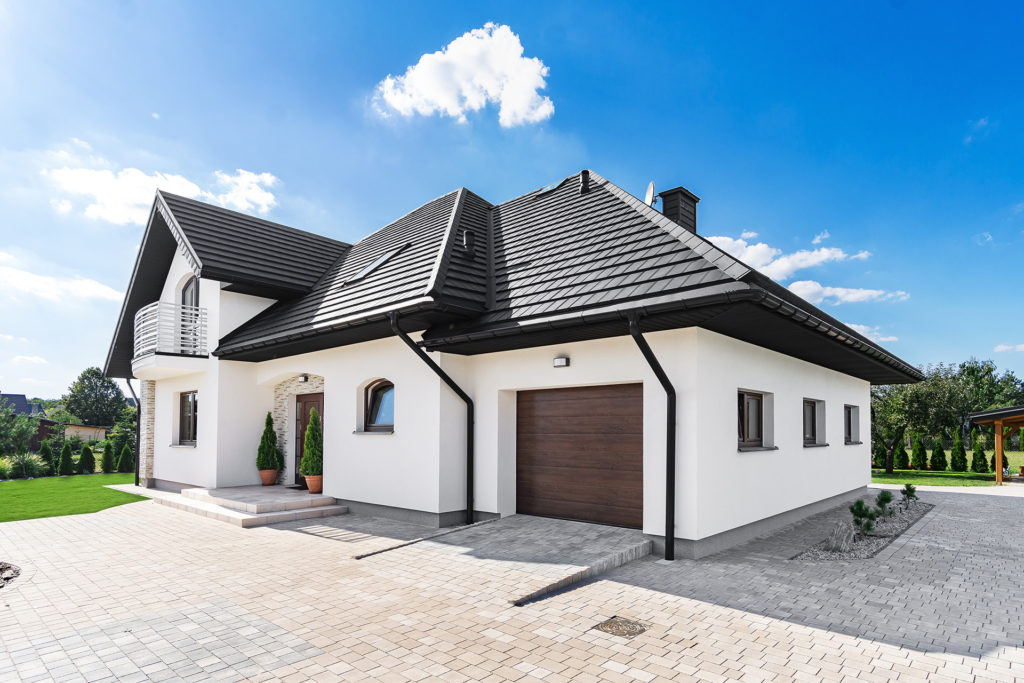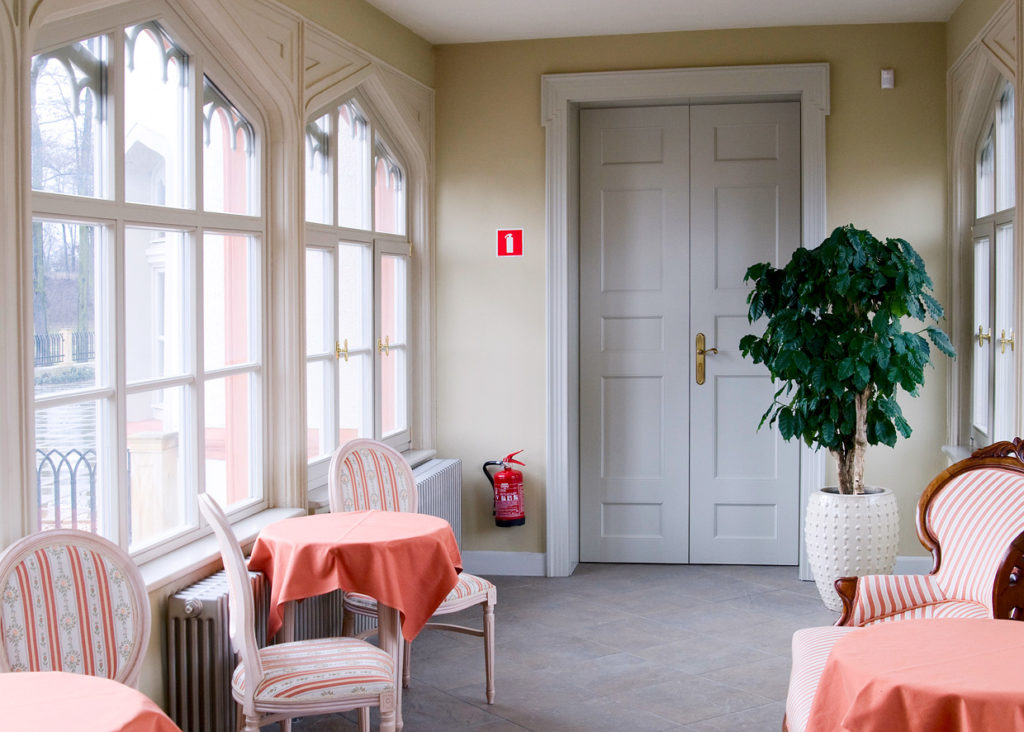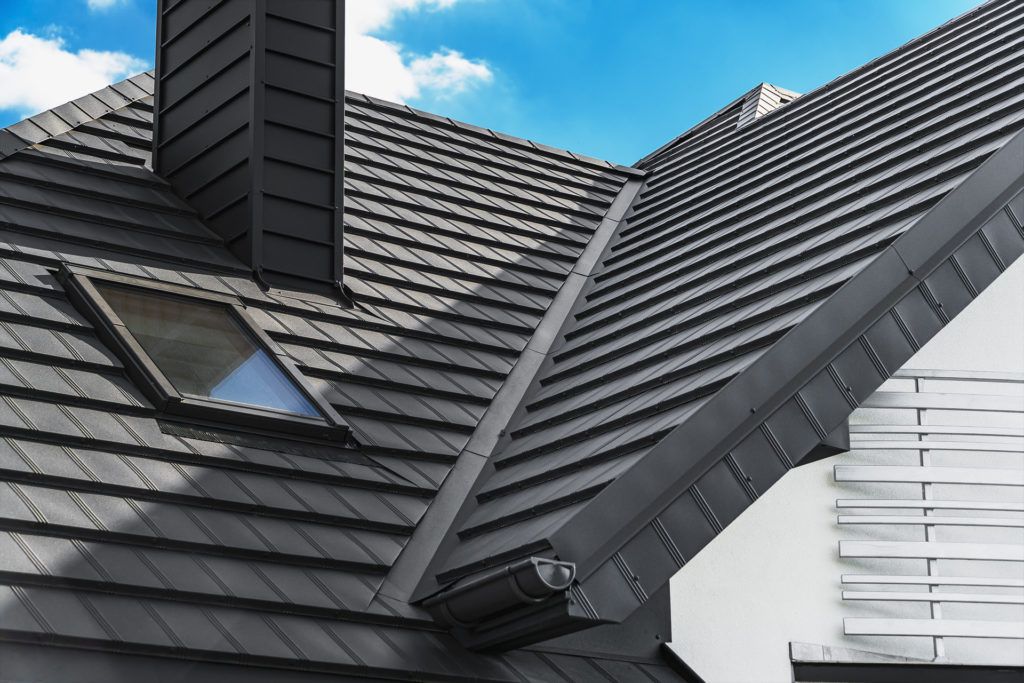 Standing Seam Roofing

We offer a Standing Seam Roof Sheet System that stands out, quite literally! Easy to install at budget friendly prices, we have an extensive range of colour and coating options with some of the longest warranties available on the market.
Gutter Systems
Our brand new KROP® Gutter System is unique Metal or PVC Guttering for rainwater clearance. Available in multiple forms including box and hidden varieties, it is not only stylish and versatile, but can also come with up to a whopping 40 years warranty, depending on the system.
Metal Roofing Tiles

Our Metal Roofing Tiles come in all shapes and forms. Forget about boring corrugated metal, our Tiles have enormous variety ranging from Traditional Clay Roofing Mimics (at a fraction of the weight and cost) to Shingled Tiles in a comprehensive spectum of colours and coatings to match any project.
Windows & Doors
High Quality Timber and Timber Aluminium Windows, as well as Doors up to Passive house levels of Insulation and Security.
I-Beams and Prefab Structures
We are producing our own I-Beams from Swedish Spruce and SWISSKRONO® OSB boards.
Roofing Membranes
We are distributing high end membranes manufactured by our German Partners, Membrane specialist Doerken. Durable but also lightweight, these membranes provide your roof with breathability and noise insulation, both staples of modern architectural design.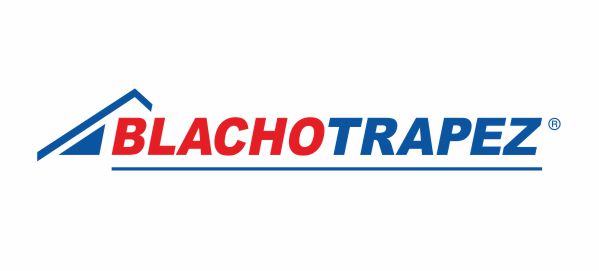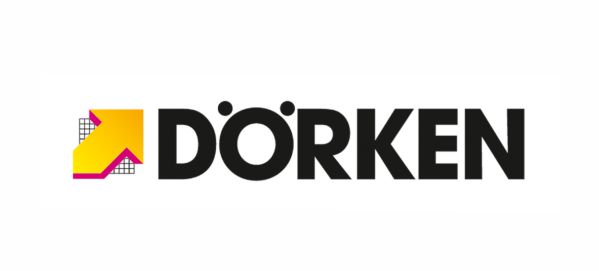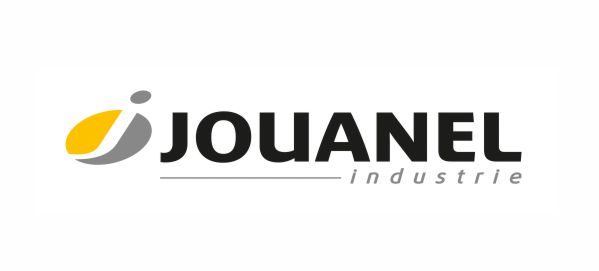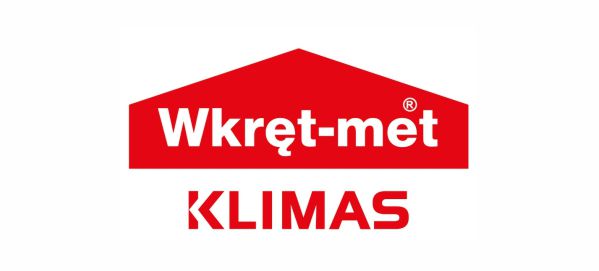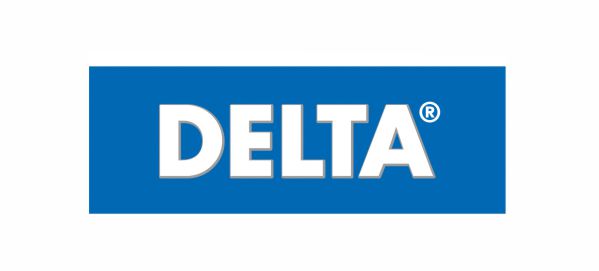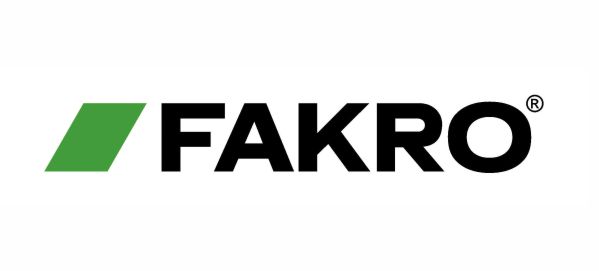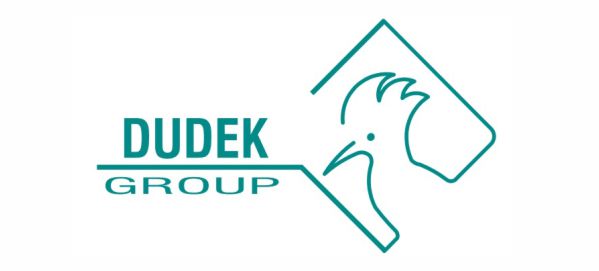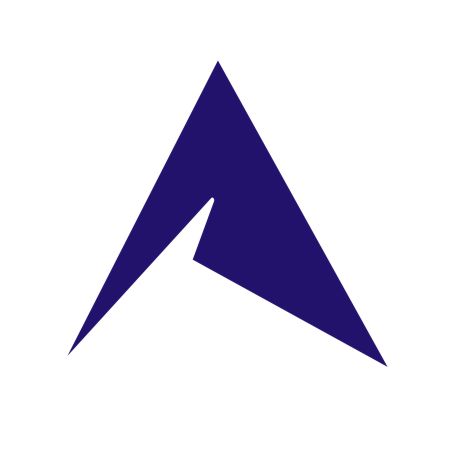 Patrick Guglhör
Director
Founder and owner of Pagurek Ltd. With many years of experience in the building industry Patrick has grown frustrated with the procedures and the level of professionalism many companies operate on. It can be done better, easier and more straightforward. This is our aim. Patrick is an avid cooking enthusiast who always will be seen in front of the barbeque to the delight of visiting friends and family.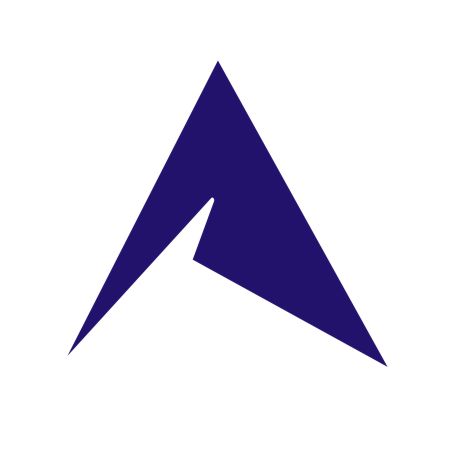 Pawel Leszczynski
Director
With many years of experience in the building management industry and customer service combined with Glasgow University Masters degree Pawel was sharing Patrick's view on the average level of professionalism in the industry and had seen a lot of room for improvement. Our mission is to simplify overcomplicated procedures and add a personal touch in relation with our customers. Pawel  can often be seen hiking mountains in his free time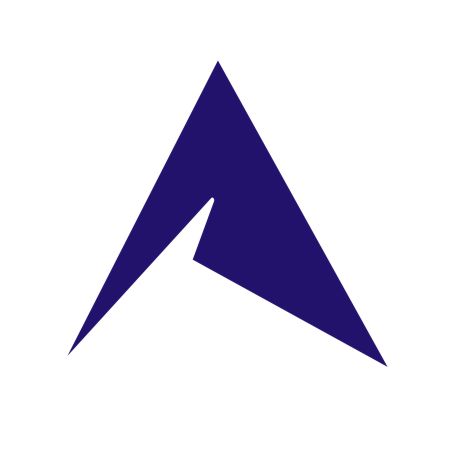 Chima Anthony Onuoha
Sales & Export
Our friendly sales and export specialist. Tony has many years of experience in his field of work. He handles our exports to Nigeria and the rest of West Africa, with his usual cheerful can do attitude. Tony absolutely adores BBQs organised frequently on the company's grounds.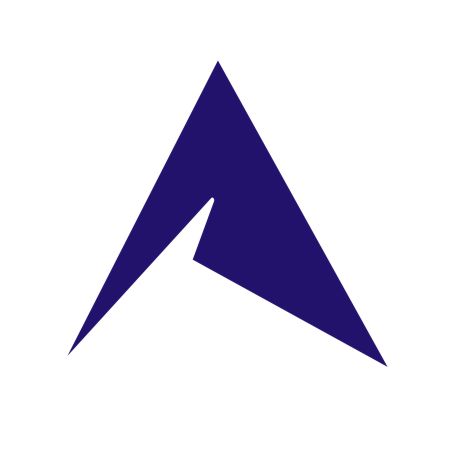 Kayleigh R
Office Admin
Kayleigh is responsible for steady flow of quotations generated as per requirements of our customers. She also makes sure that the rest of the team adheres to her high level of organisation and desk cleanliness. Kayleigh loves to spend time with her kids.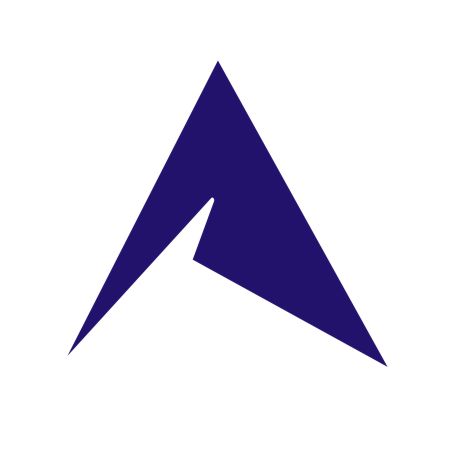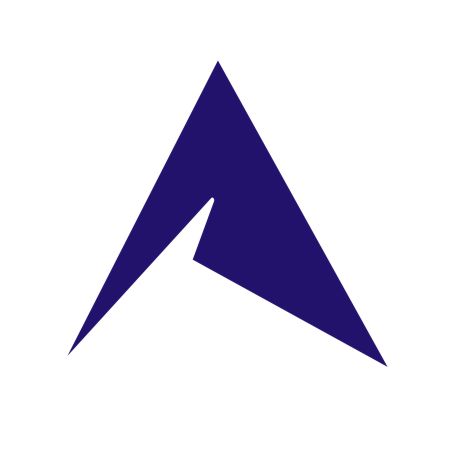 Robbie
Warehouse Manager
Robbie is our experienced warehouse professional, who takes care of all the delivery preparation and produces our custom flashings.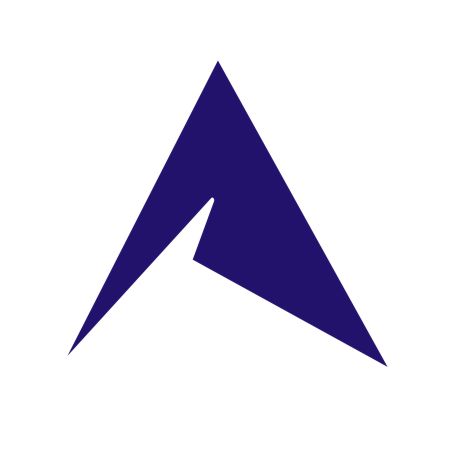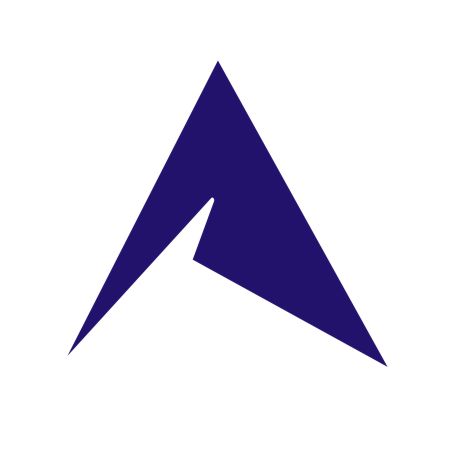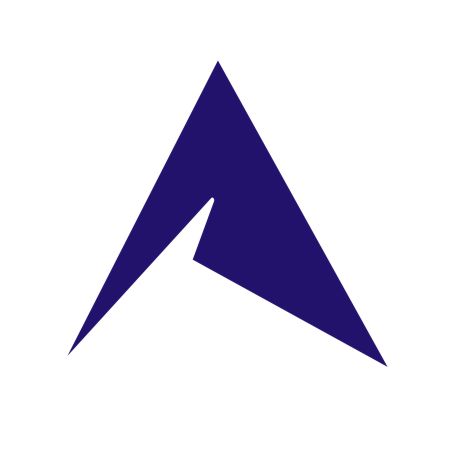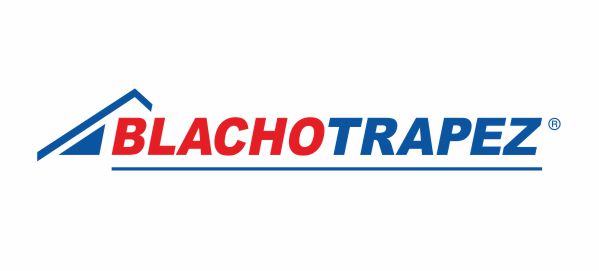 Upload Image...