Our Metal gutters are resistant to corrosion, weather conditions, extreme temperatures, as well as mechanical and dynamic loads. Our aim also was to make the assembly easy for the installer.

Details such as the edge of the gutters turned inwards and a special clamp ensure complete tightness and stability of the structure even in difficult conditions.
Steel gutters elegantly and universally complement any type of roofing, regardless of the general style and character of the building.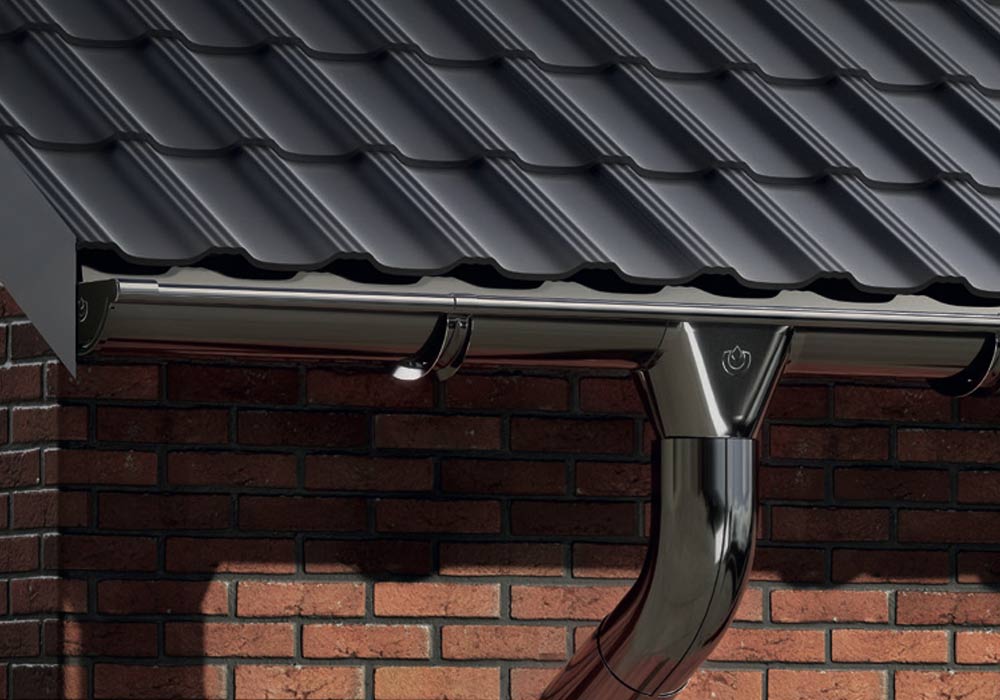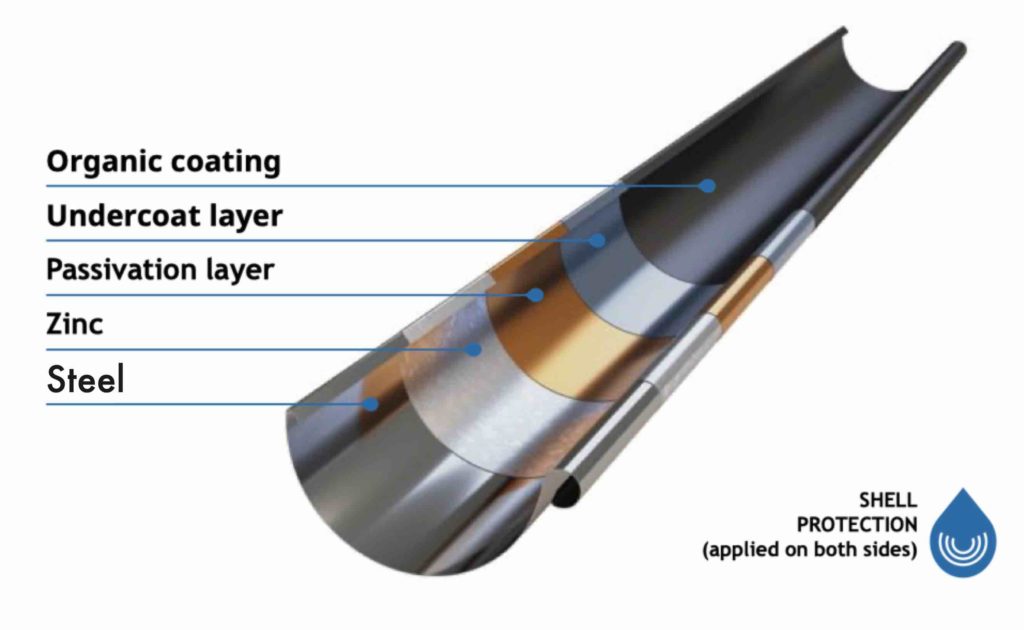 LONG WARRANTIES
40-year warranty
High durability
Protective coating
Anti-corrosion
Mechanical strength
Simple assembly
Versatility
Elasticity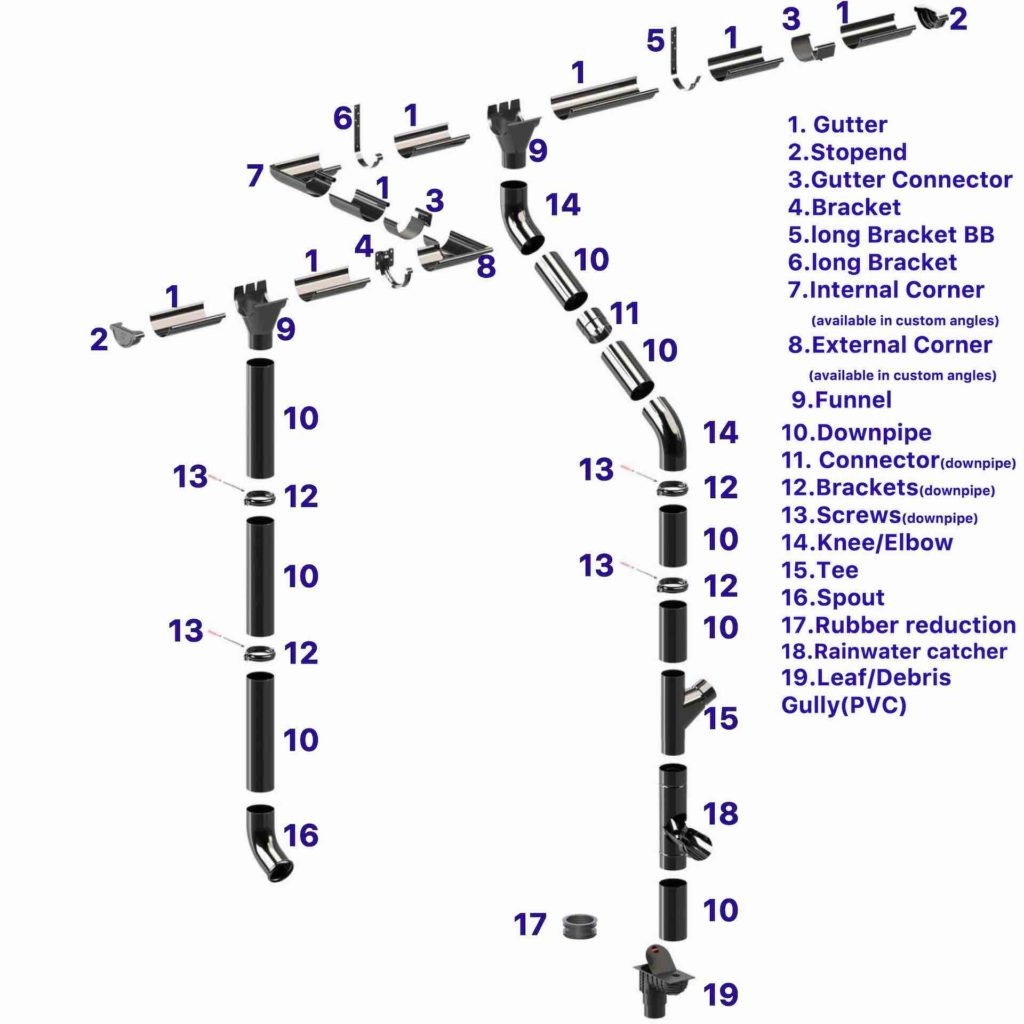 The SySTEM is available in