The roofing materials by Pagurek mean precision in every detail and the highest quality, confirmed by written warranty for up to 60 years.Possibly the longest you will ever come across in this market.
The reputation of our products is also supported by the quality of raw materials we use. Pagurek cooperates only with the best suppliers and is a general distributor of the highest quality materials from the steel mills Thyssenkrupp Steel Europe and TATA Steel. We do that to fulfil our customers demands for a top quality, bespoke roof for their ideal dream house.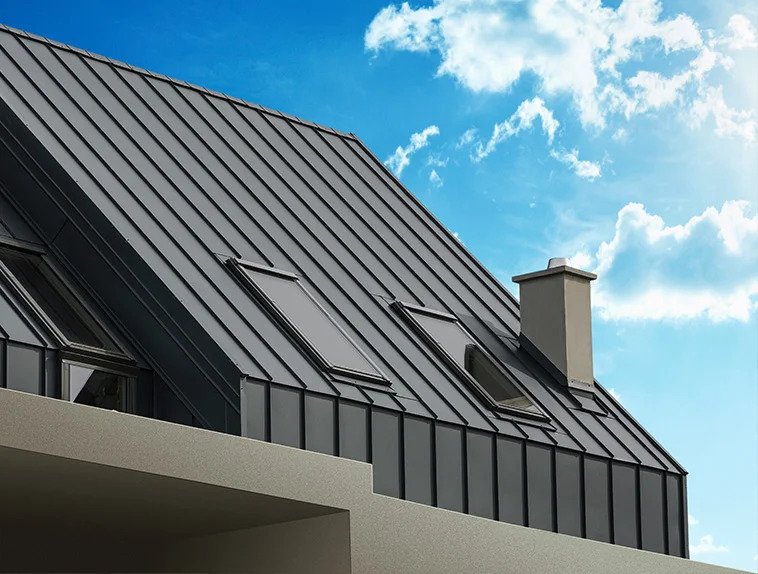 Standard delivery time is 7 – 35 days from payment, depending on the order size and availability.