We're constantly raising the bar for quality and design. This is why we have expanded our technological facilities, as well as consulted professional roofers who showed us the best way to find a quick and easy assembling method. All this so that the new product may  meet the needs of our customers, designers, contractors as well as planners.
We simplify choice for customers by offering two variants of KROP gutter systems in a new segment: STEEL and PVC, available in a wide colour palette. Adjusting the gutters to the design and legal requirements has never been easier. You do not have to  compromise anymore when choosing your Rainwater goods
Brand new in our Product range we now offer our hidden Gutter and our Soffit systems.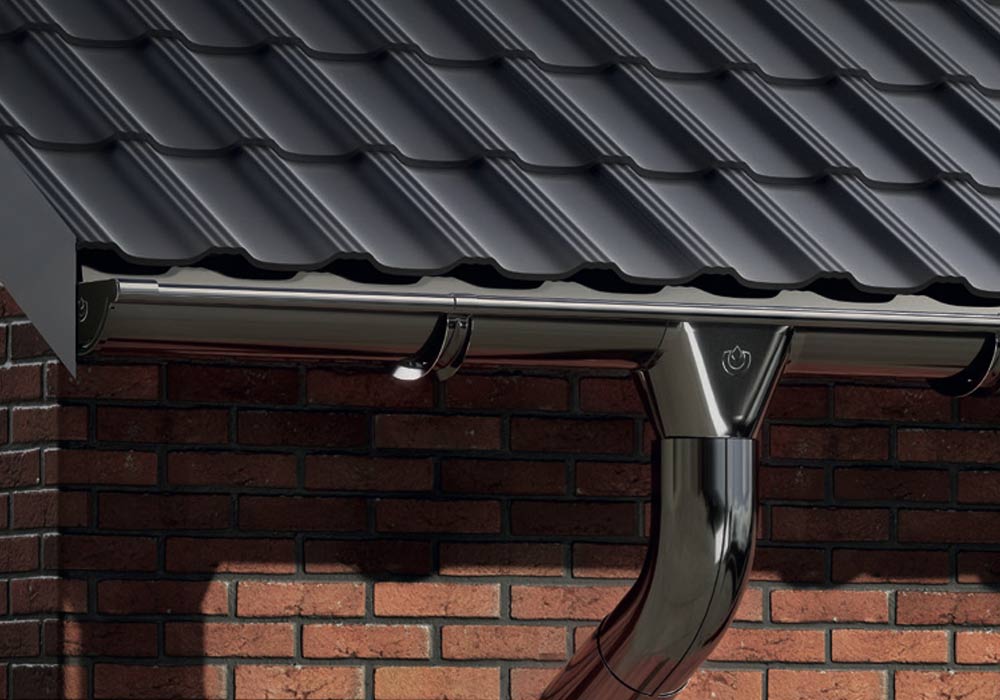 Standard delivery time is 7-10  days from payment, depending on the order size and availability.
GUTTER CATALOGUE