Our Euro windows have been used for many years on the continent. The high quality of materials combined with many years of tradition in the production of joinery in this system allows us to offer the highest quality windows for a competitive price.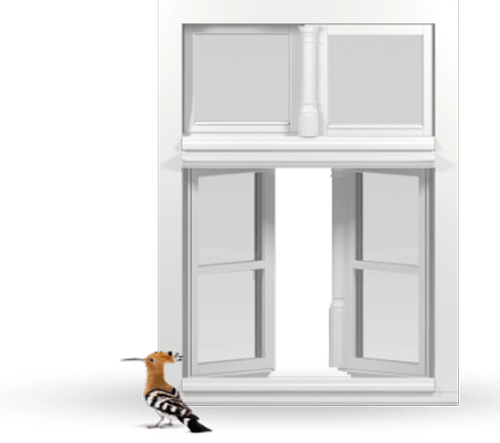 Euro wooden
"68 mm" Uw = 1.4 W/m2K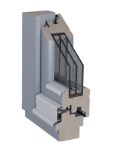 Euro wooden
"78 mm" Uw = 0.95 W/m2K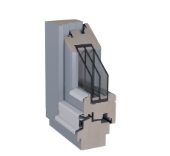 Euro wooden
"88 mm" Uw = 0.77 W/m2K

Wooden windows are an environmentally friendly product, which fits perfectly into listed and historical building. They are individually made of various shapes and colors, made of glued laminated or solid wood, protected against weather conditions by impregnation and application of  coatings.
An additional advantage of these windows are the decorative variation, such as Viennese muntins, inter-pane muntins and decorative cover slats, which makes each window unique. They provide excellent interior lighting, air tightness, thermal insulation and acoustic insulation to fully meet the needs of even the most demanding customers.



Wooden windows with aluminium cladding combine the advantages of wood and the durability of aluminium. These windows are characterized by an excellent appearance and modern construction, which allows to significantly extend the durability of the product. Various designs allow to match the character of the window appropriately to the external appearance of the facade. The appearance of wood-aluminum windows is particularly suitable for modern-style buildings.