Our standard flashings are 2 meters long and are available in the same range of colours and coatings
as the roof panels.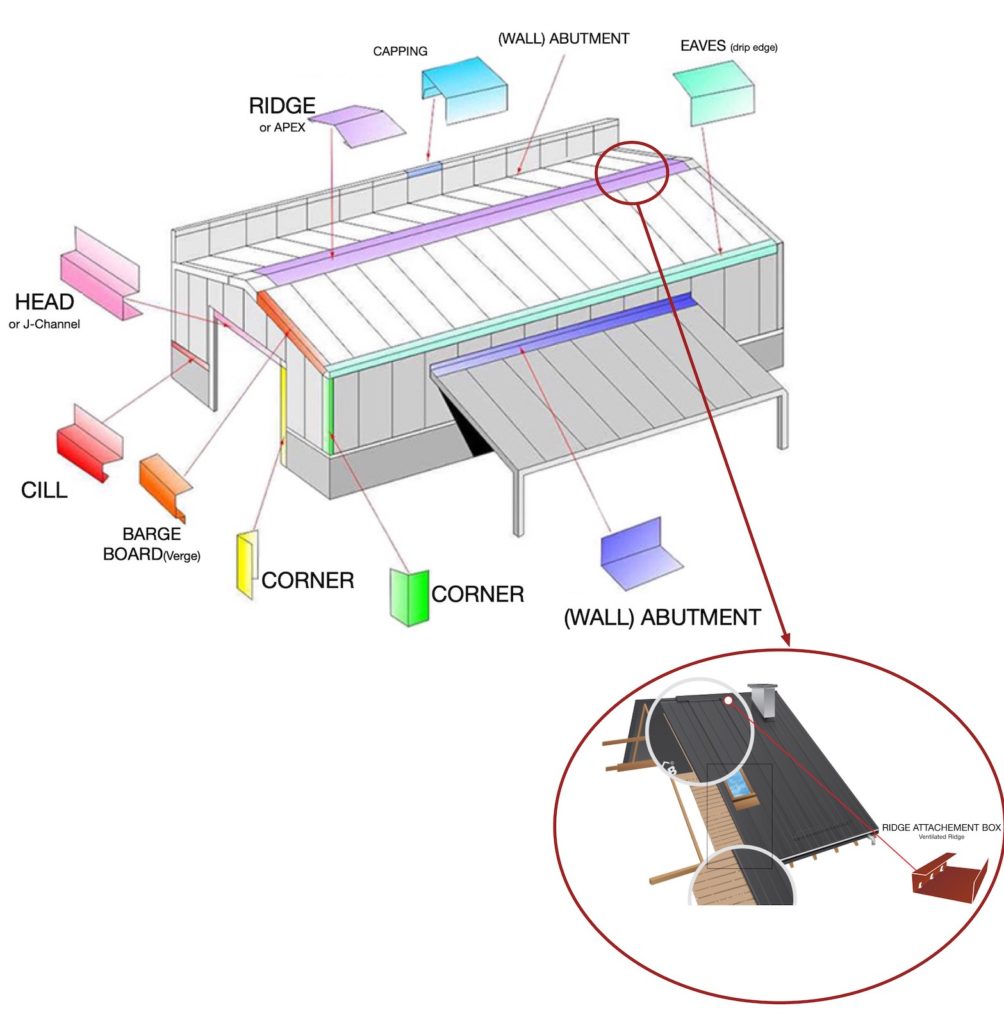 RIDGE TILE FOR STANDING SEAM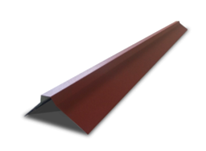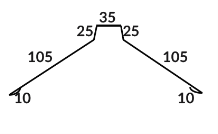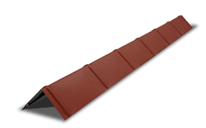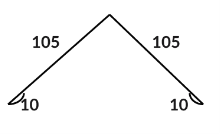 RIDGE TILE FOR ROOF PANELS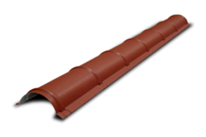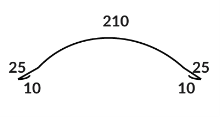 RIDGE FOR ROOF PANELS PLUS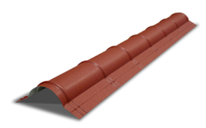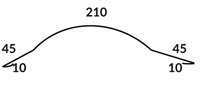 RIDGE TILE FOR 'JANOSIK' ROOF PANELS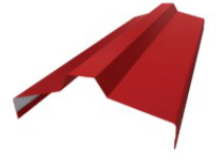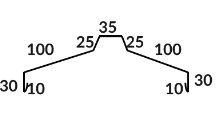 For Mono pitch roofs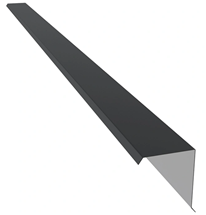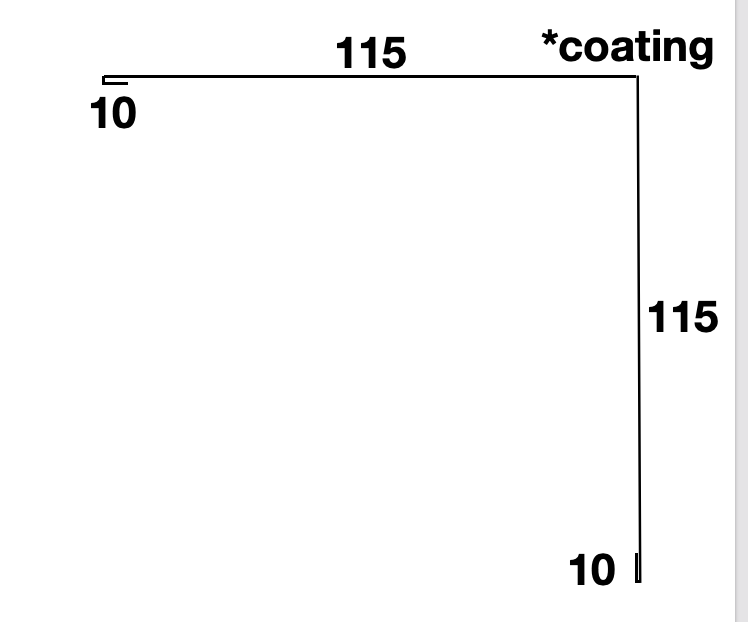 BARGE BOARDS/VERGE FLASHINGS
STANDARD STANDING SEAM BARGE BOARD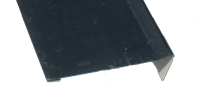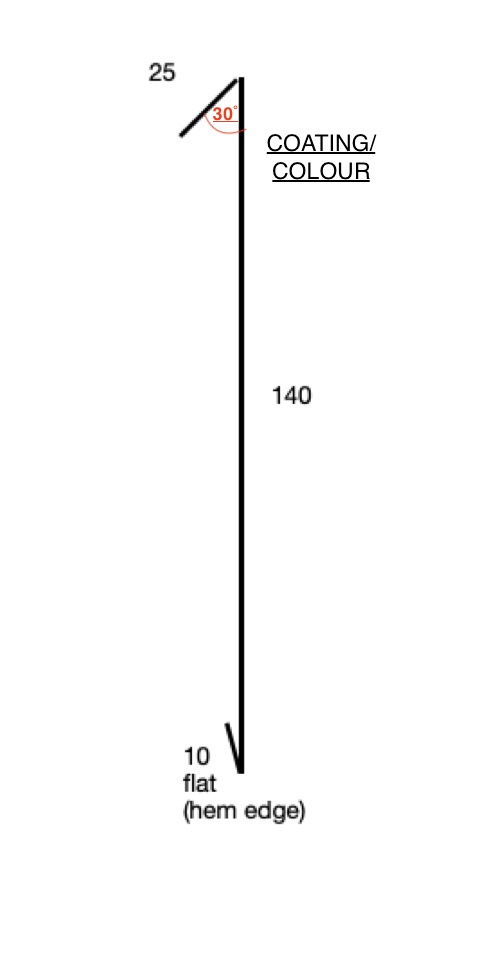 BARGE BOARD – TILE PANELS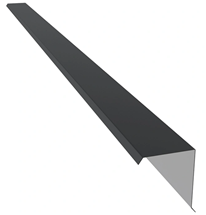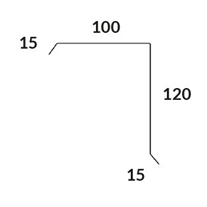 PROFILED BARGE BOARD FOR TILE PANELS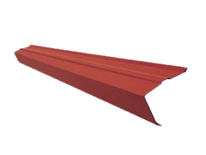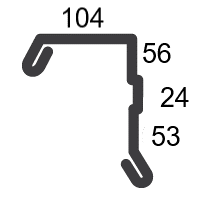 BARGE BOARD FOR JANOSIK ROOF PANELS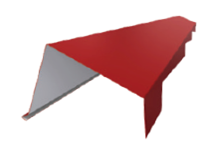 FLASHING ATTACHEMENT BOXES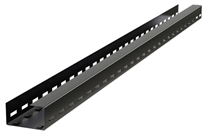 Height depends on the height of the standing seam . Available in either 2m lengths or matching the Roof Panels (230mm,310mm,340mm,480mm,500mm)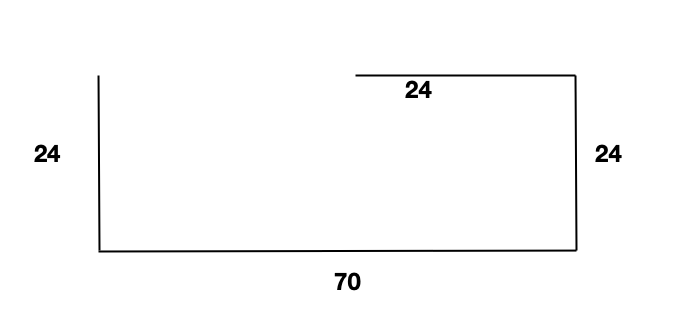 EAVES DRIP EDGE – STANDARD FOR STANDING SEAM PANELS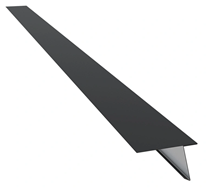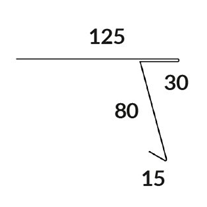 – UNDER GUTTER (OPTIONAL FOR ROOF TILES AND STANDING SEAM). Often used as a Fascia cover .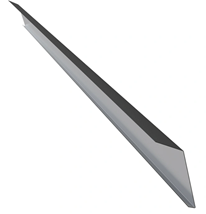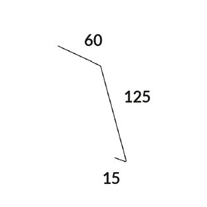 EAVES DRIP EDGE FOR JANOSIK & TYSENIA ROOF PANELS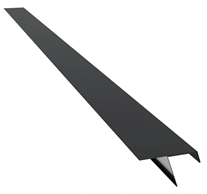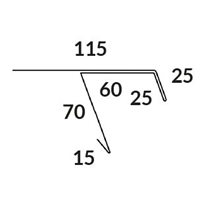 WALL/ROOF or Roof/roof CONNECTIONS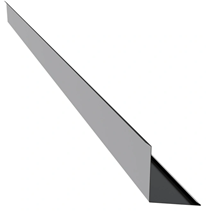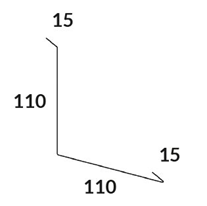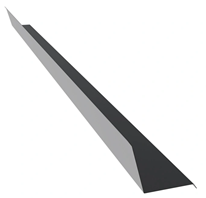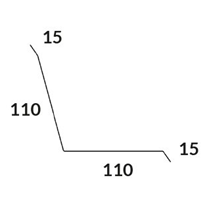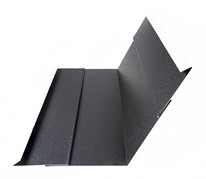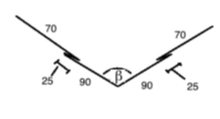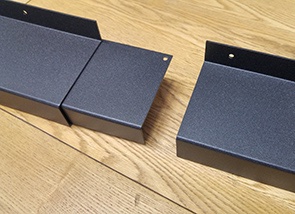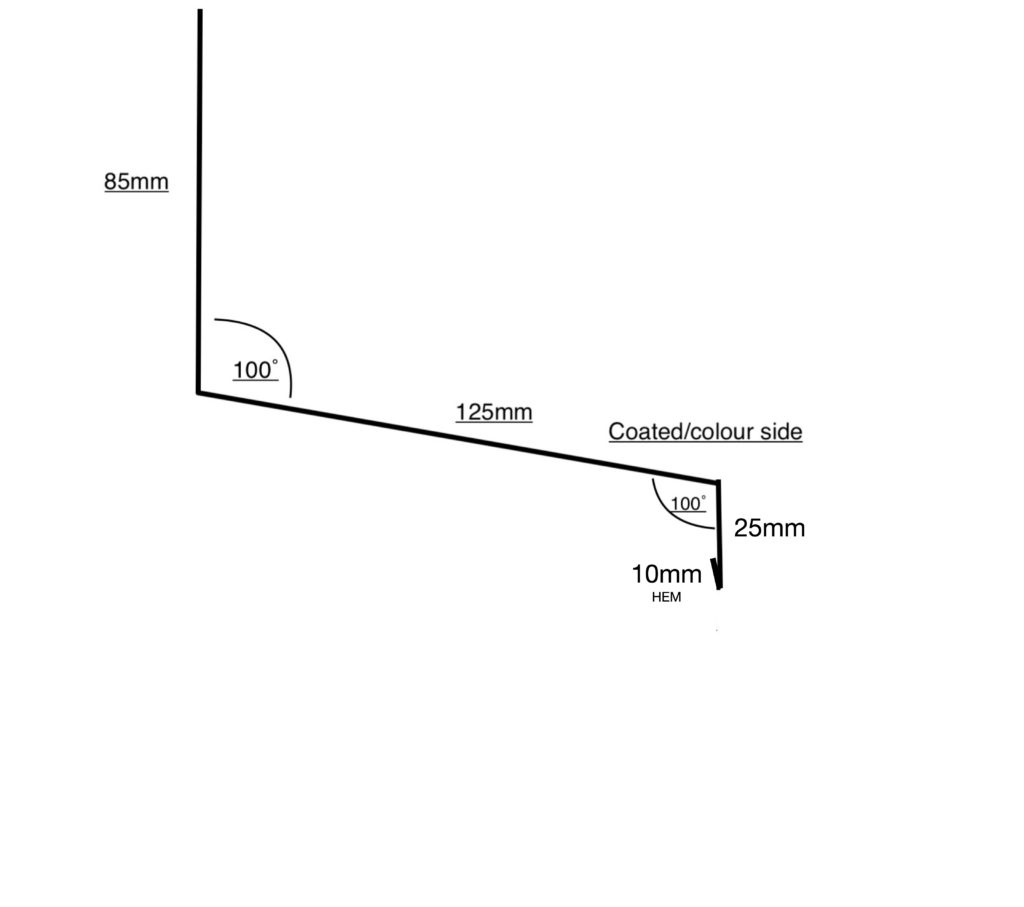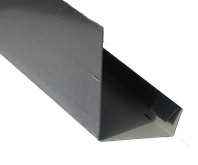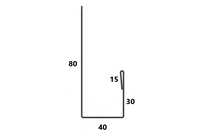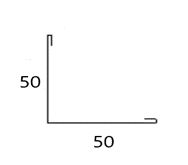 IF YOU HAVEN'T FOUND THE FLASHING YOU WERE LOOKING FOR
PLEASE SEND US REQUEST FOR CUSTOM MADE ONE