HOW TO ORDER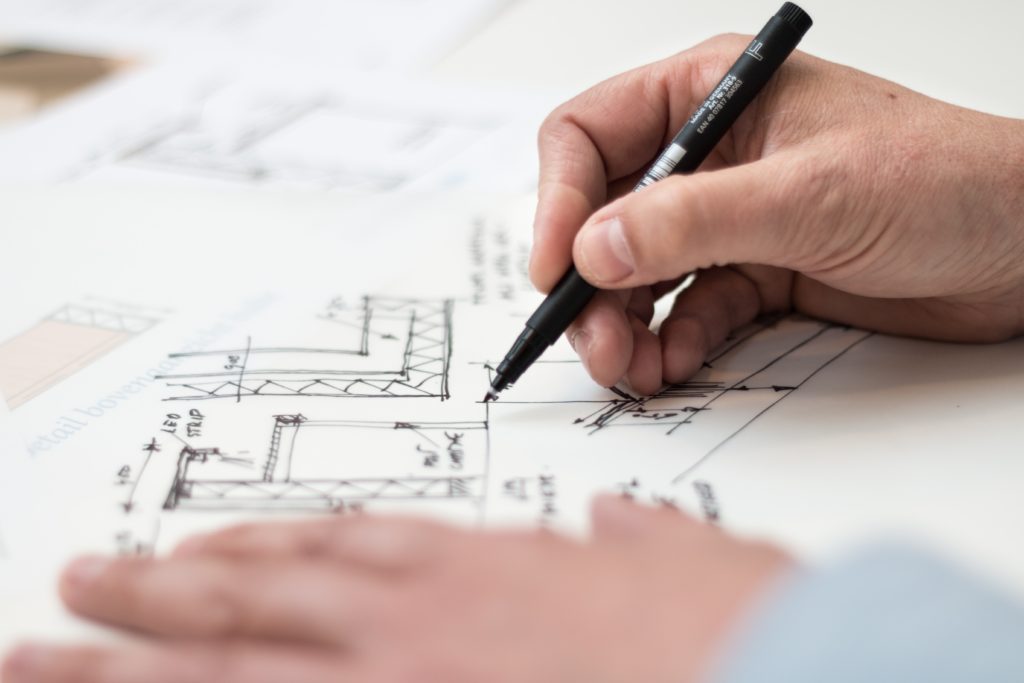 SEND US PLANS
Elevations for planning purpose or full technical drawings, whatever you have will work for us. Please be sure to include a scale and if necessary, labels for particular areas you would like to be included in the quote. 
OR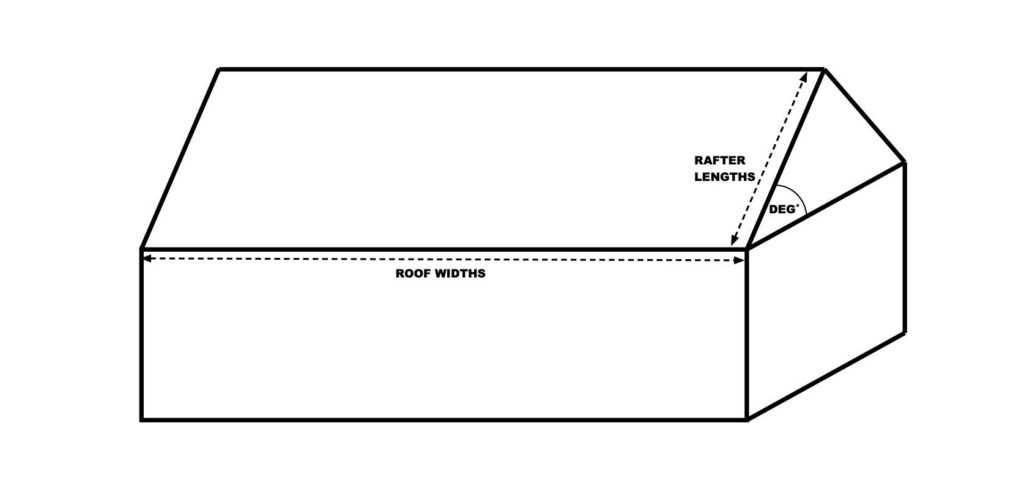 SEND US A SIMPLE SKETCH WITH MEASUREMENTS
We only need the ridge or eave lengths and rafter lengths to work out a quote for you. However, any supplementary measurements you can provide will help ensure an accurate quote with minimal need for additional orders.

Feel free to call us anytime to discuss details or if you have questions.
OR
Fill out the form below and send us a plan, a sketch or a short description of what you would like to order.