• DURABILITY AND AESTHETICS
High degree of durability . Double anti-corrosion protection using Duplex technology. Zinc and paint coatings complement each other in their effectiveness. Thanks to which the GARD retains
exceptional durability for many years.
• QUICK AND EASY INSTALLATION
GARD fencing includes:
– SLIDING or DOUBLE-LEAF GATE
MATERIALS AND COLOURS
Coated on both sides with poliester coating in 4 colours:
black – 9005 RAL

graphite – 7016 RAL

Oak brown

Golden oak wood colour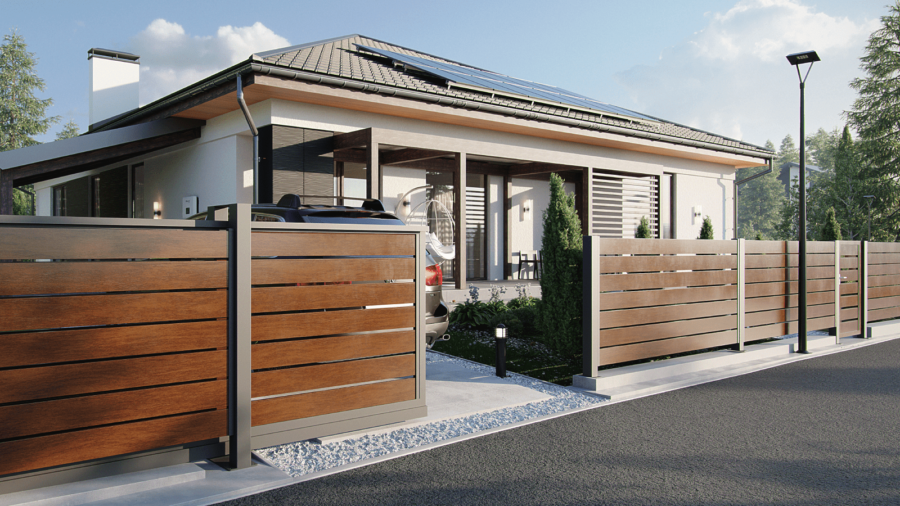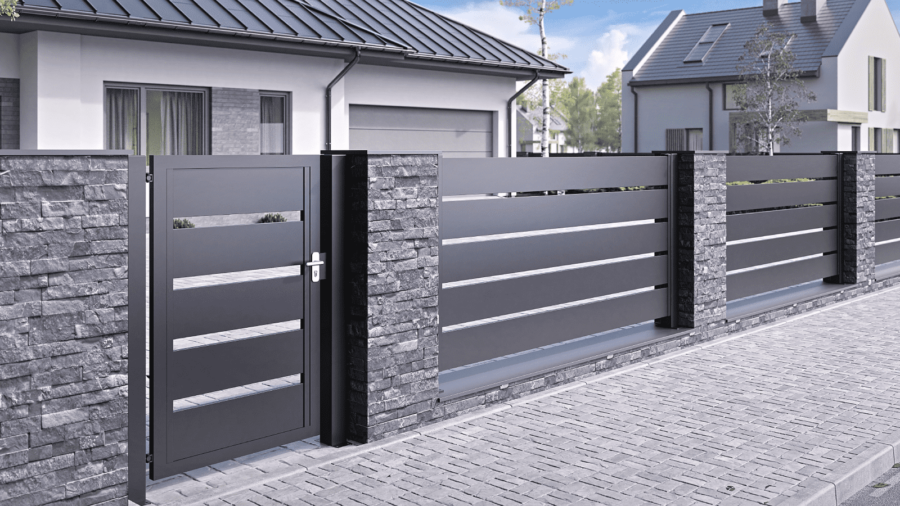 Pagurek Ltd. strives to meet the needs of our customers who are realising their dreams of a perfect home. We are always expanding our portfolio of offered products. Now we are introducing our brand new product in residential fencing. This way we can offer a complete package of roofing, guttering and fencing  for your home in the same colour and style.
MATERIALS AND COLOURS
Coated on both sides with poliester coating in 4 colours:
black – 9005 RAL
graphite – 7016 RAL
brown – 8017 RAL
Golden oak wood colour (only one side)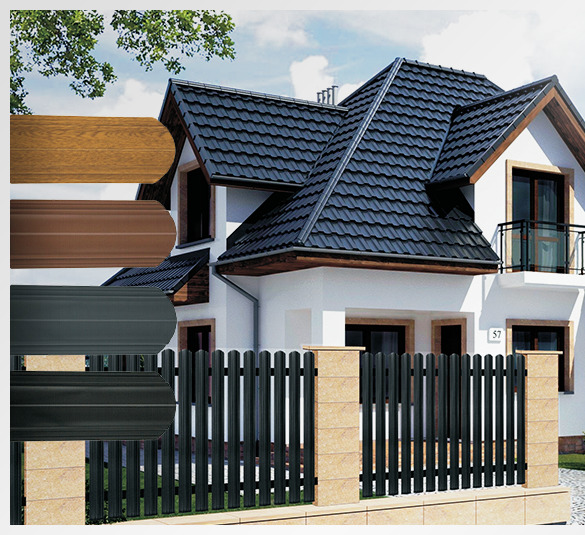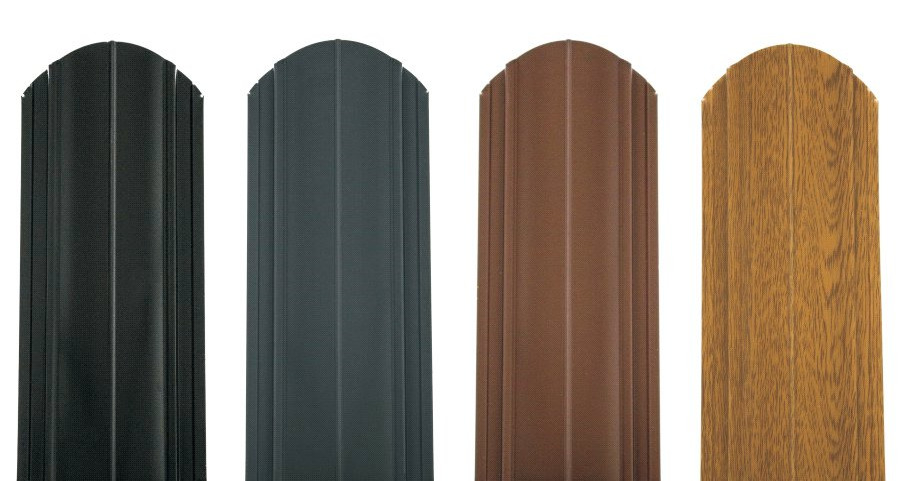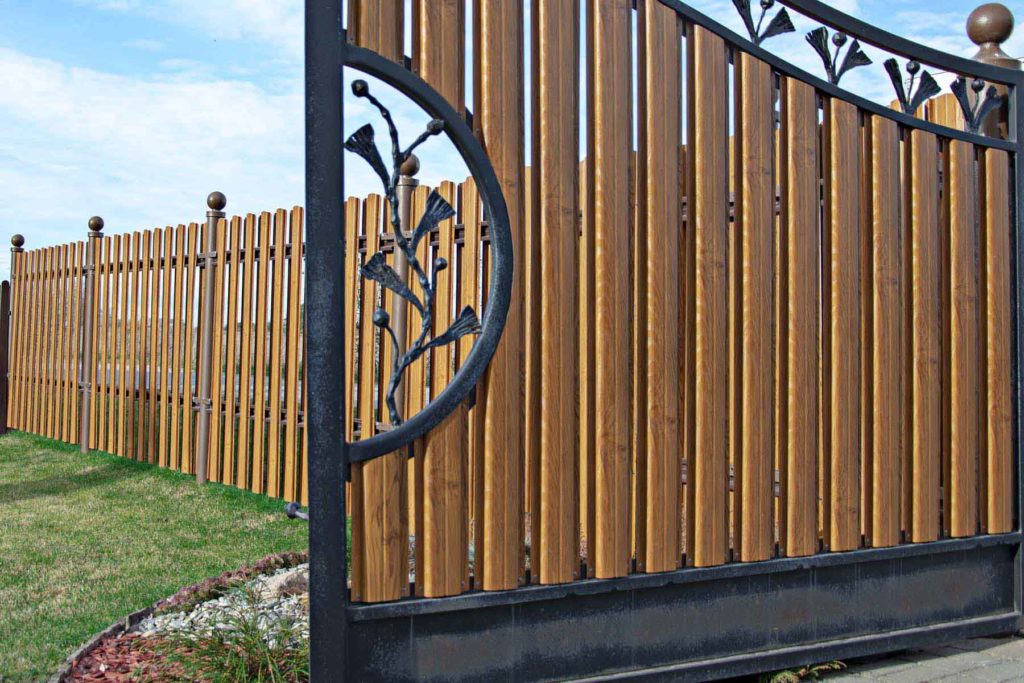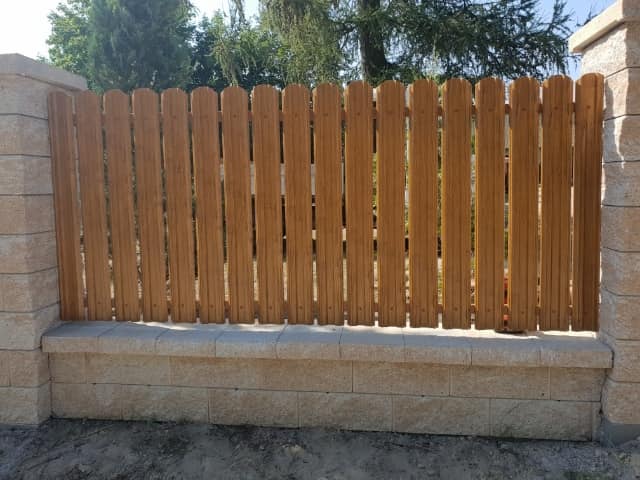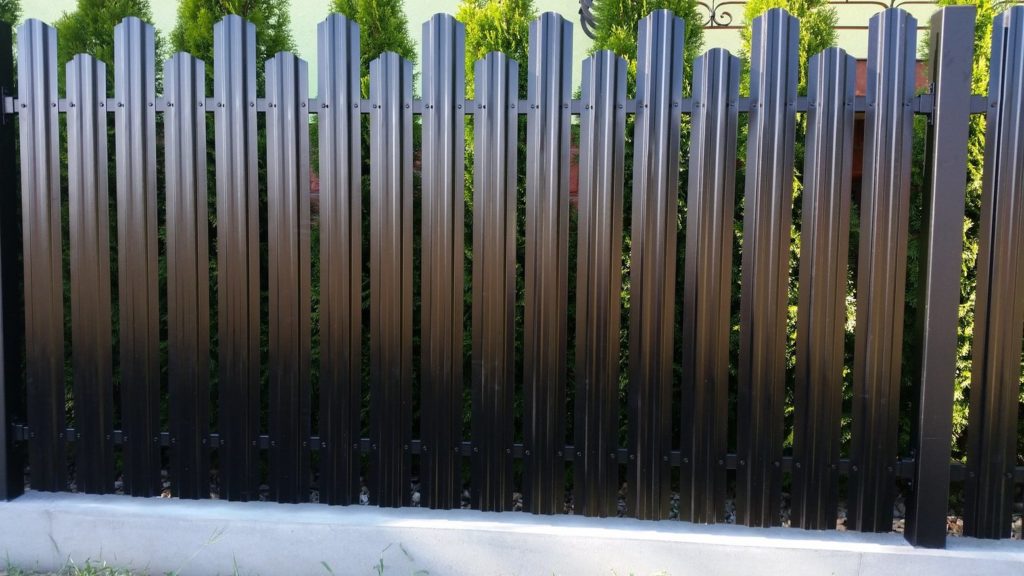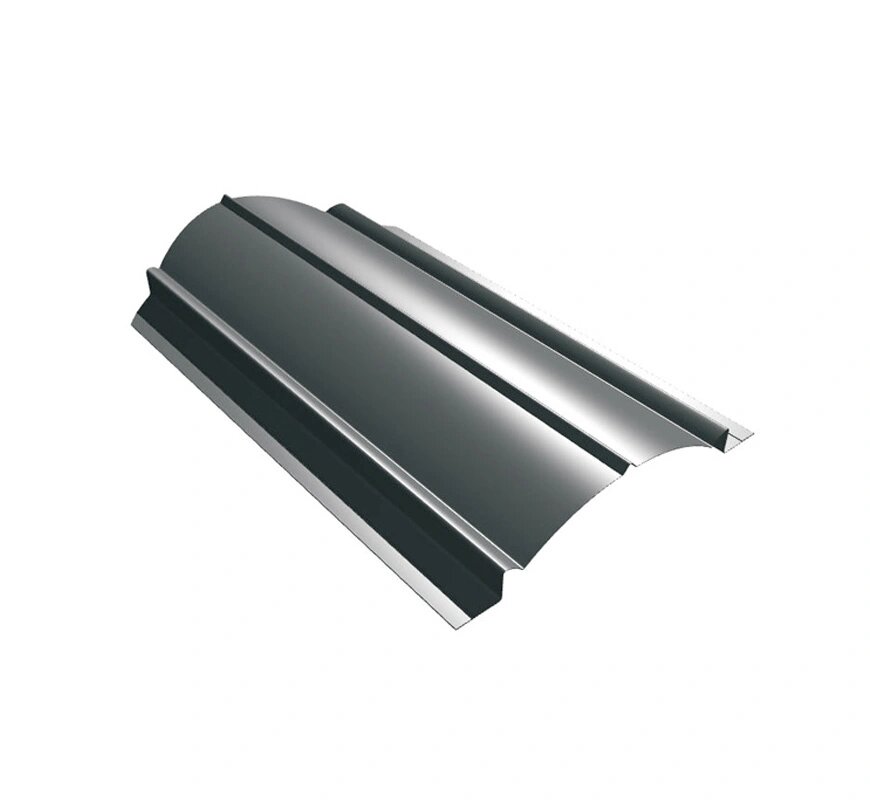 | | |
| --- | --- |
| Width | 123 mm |
| Height | 20.9 mm |
| Minimal Length | 15 mm |
| Maximal Length | 2400 mm |