Our I-Beams have been constructed by connecting 2 flanges made of Nordic structural timber and an OSB (Swisskrono®) board web. The high quality materials we use and our long time experience in wood processing allowed us to create a wooden I-Beam of maximum strengths parameters. I-Beams are especially recommended for energy-efficient buildings and passive houses.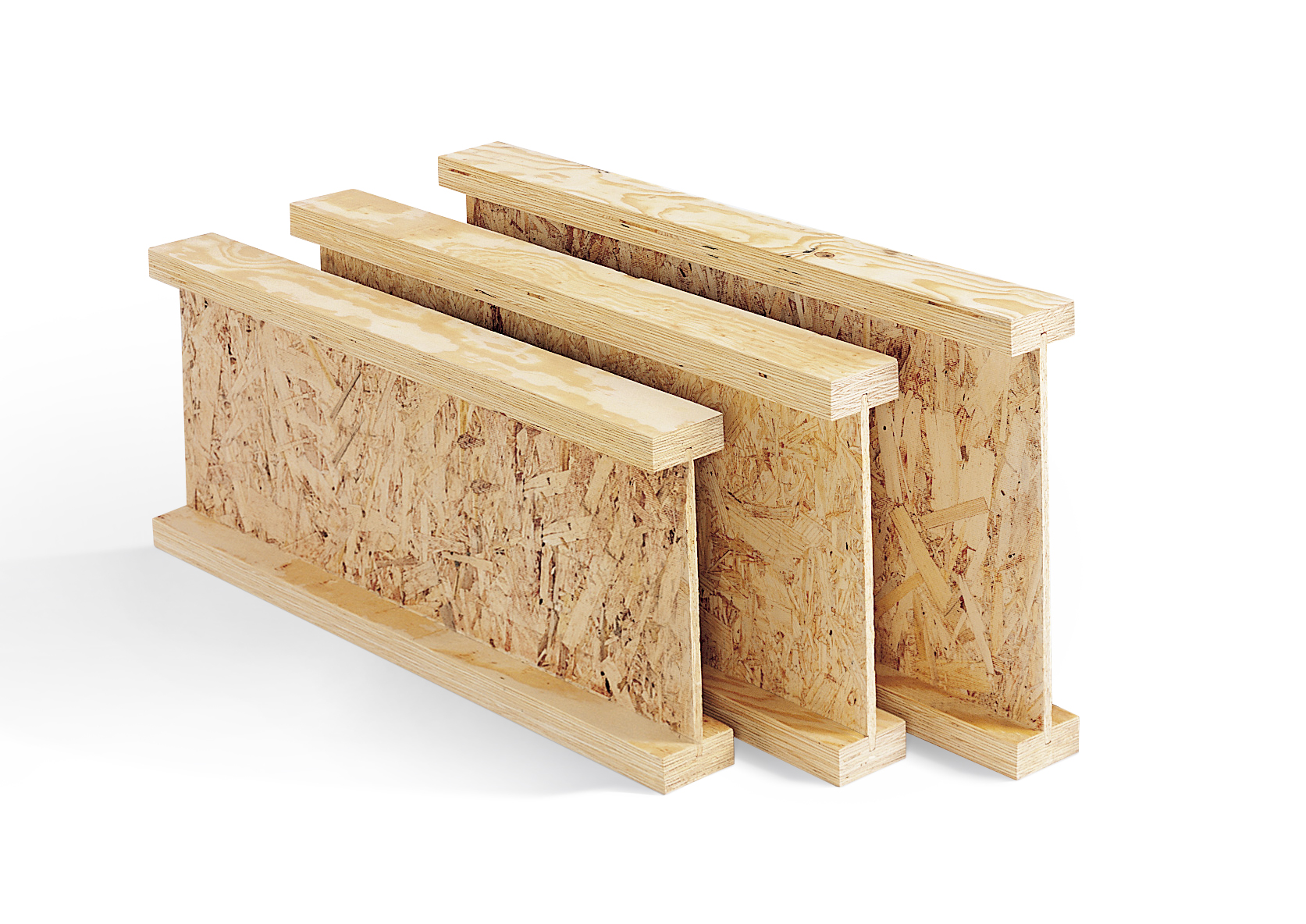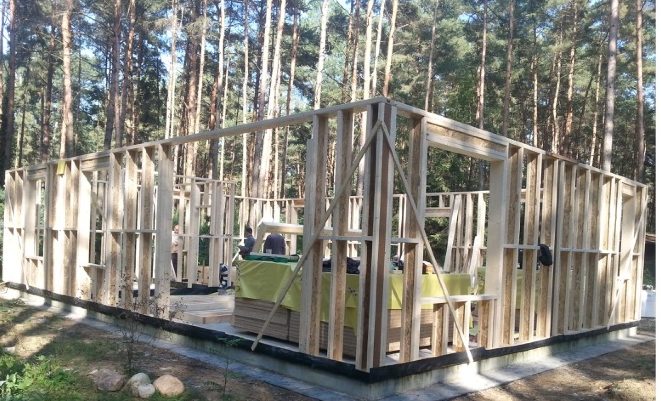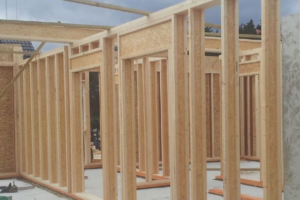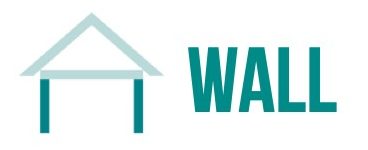 Walls made from I Beams are both, extremley durable and warm. It practiacally eliminates the issue of linear cold bridging and the warping issues with traditional timber stud walls.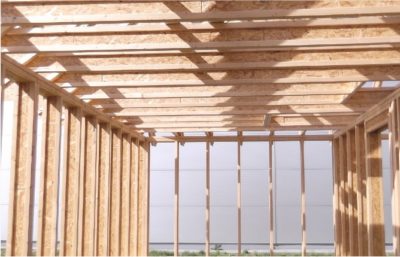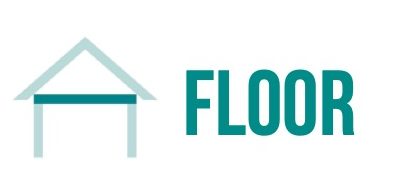 Floor constructions with I-Beams allow longer spans without supporting walls or thickening the Joists. They can also eliminate a lot of dimensional deveation which often causes squeeking floors as well as beam deflection causing cracks in plasteboard joints on ceilings.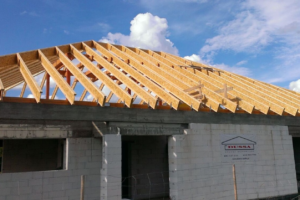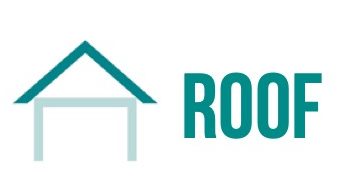 I-Beams can be used as the perfect rafter due to their stabilty and strength. They can be used in all types of roofs, from flat roof to hip roofs.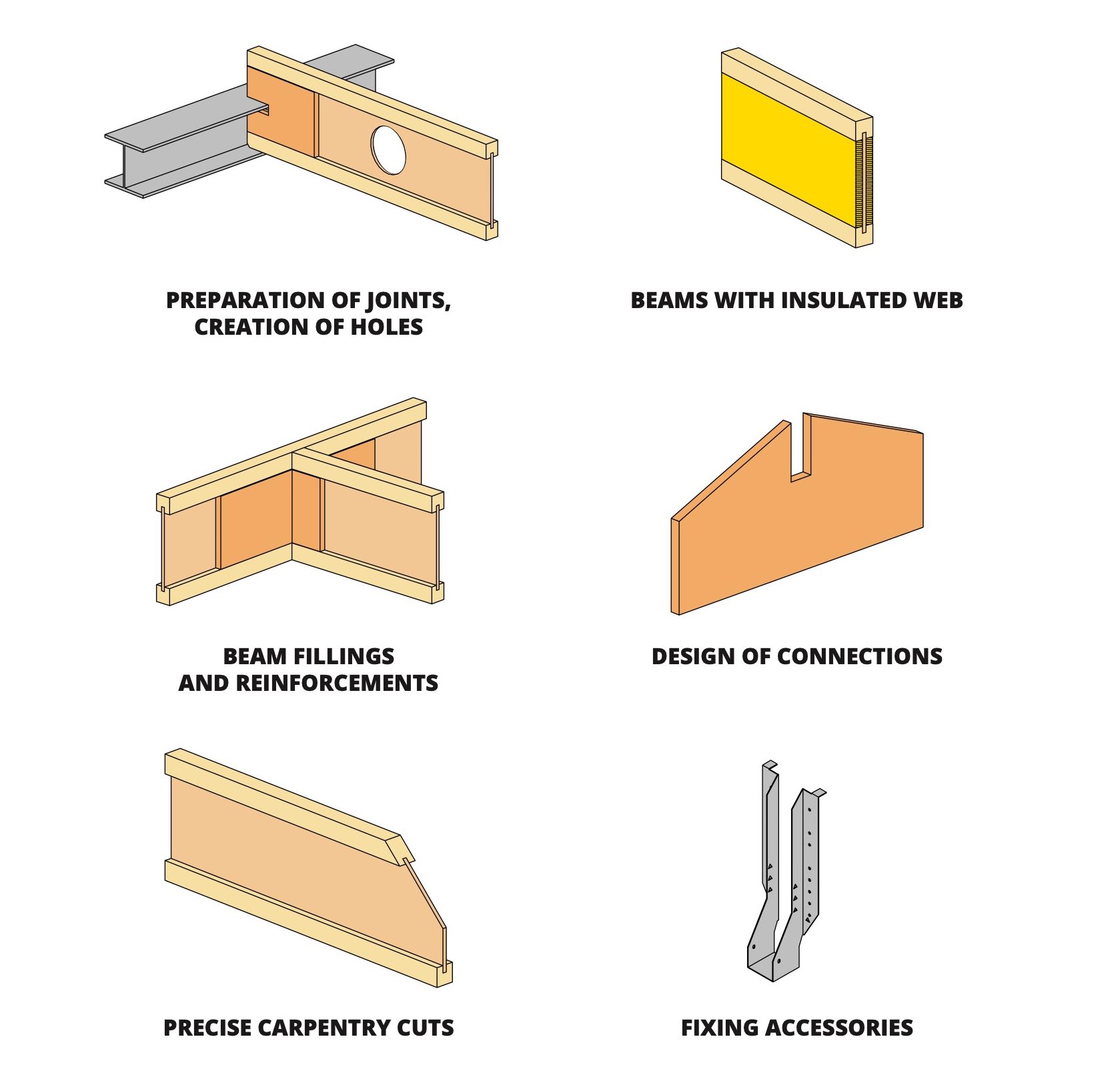 Used for timber frame and traditional construction as:
floor beams, roof rafters, wall studs
Especially useful in energy efficient buildings and passive houses due to its thermal properties.
T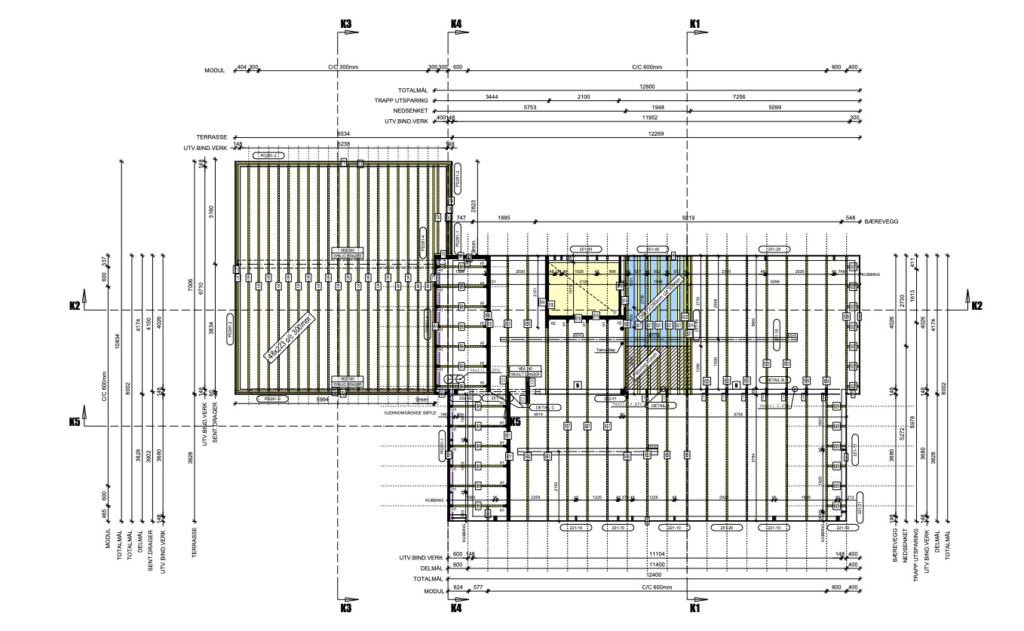 Our service department offers help in planning and designing your building project. We support you in the selection of suitable construction technologies and materials as well as offering assistance in preparation of design, assembly and logistics documentation. Before your next project we would like to invite you to contact us to help you plan and effective and sustainable project.