OPTIONS TO TRIM AROUND DOORS AND WINDOWS
There are several options to trim around Doors and Windows when Metal Cladding is used.
Which one is right , depends on
Where the Window/Door sits – flush or recessed
What style/look you prefer
Your skills as an installer
In the following , we are showing a few options how to trim a window/Door
TRIM WITH J-CHANNEL FLASHINGS

J Channels are a save and relatively simple method of Installing Flashing Details with Metal Cladding around openings.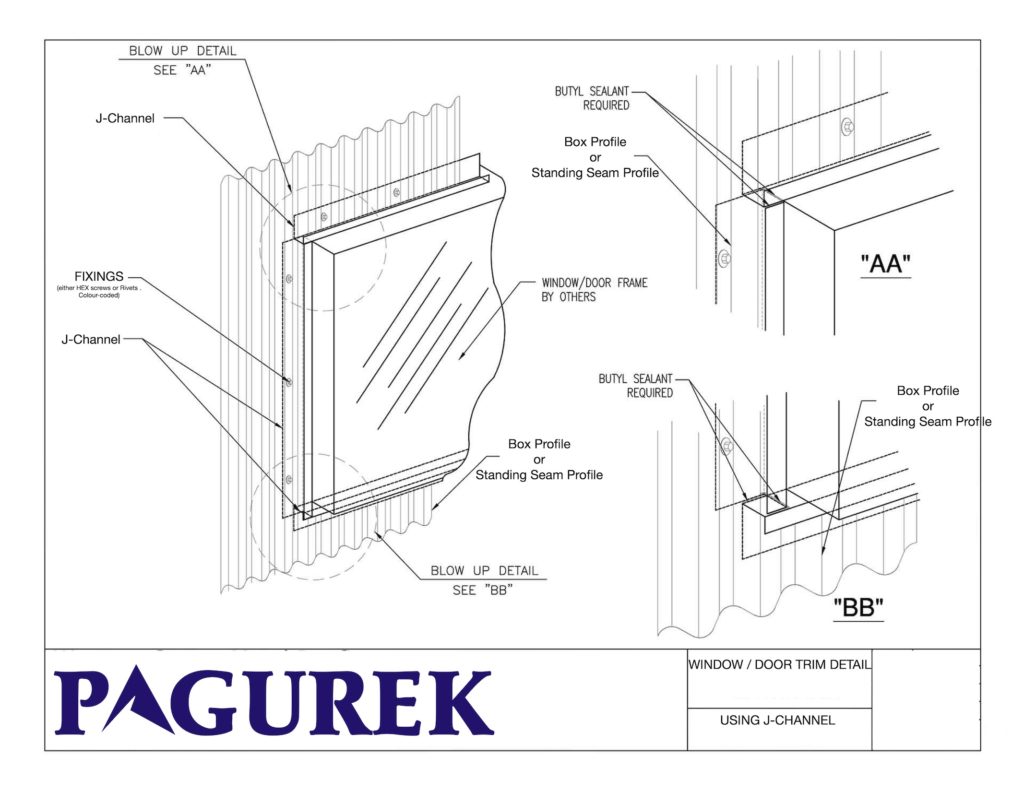 An in-depths explanation with a lot of details about a J-Channel trim installation
TRIM WITH DRIP CAP

Similar to using J Channels.
Just using a Drip cap at the header instead.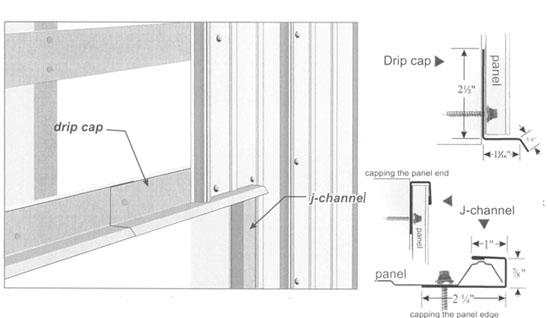 TRIM WITH STANDARD CLADDING CORNERS

Using a simple 50mm X 50mm cladding corner to trim around the Windows.
The fastest and simplest method of doing the Trim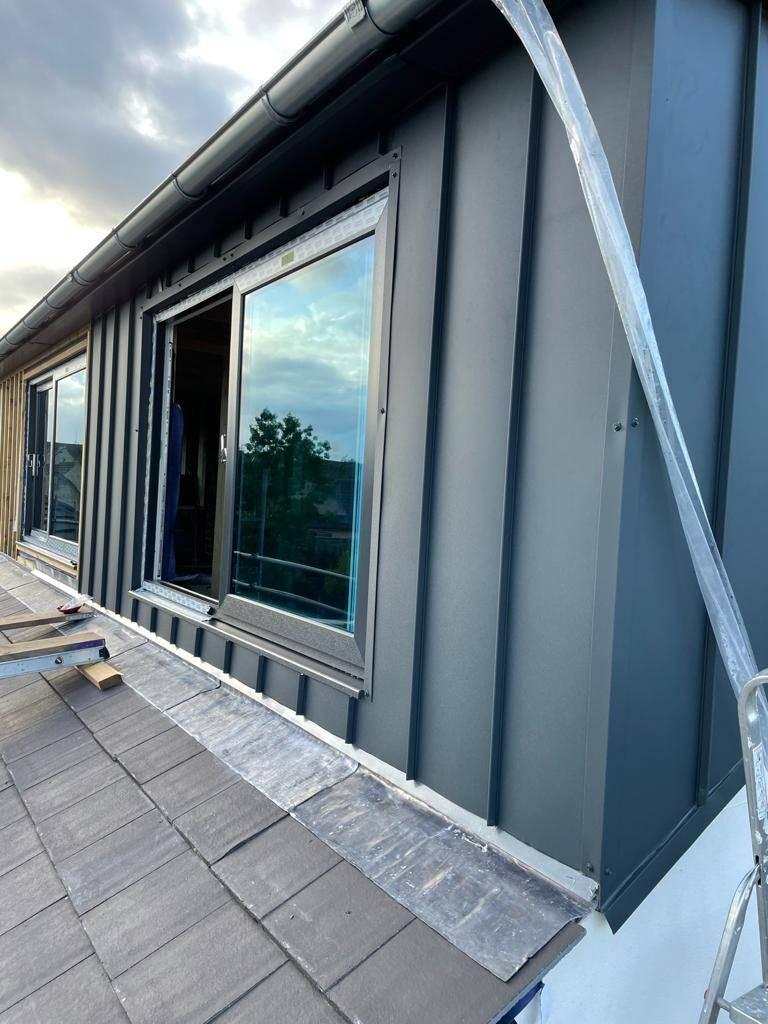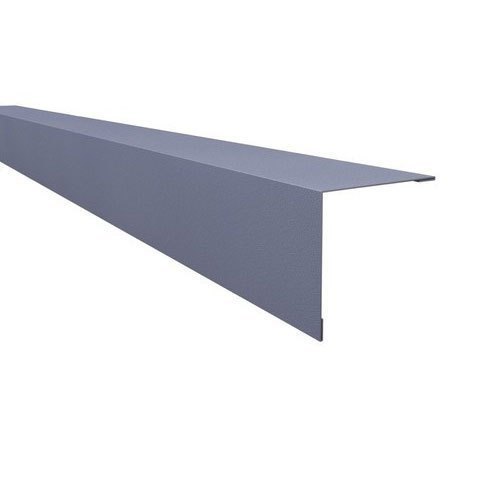 DOWNLOAD J-CHANNEL TRIM DETAILS